Sign up for our Email List
If you like articles, reviews, and tutorials on automotive and detailing related content, sign-up to get an email when a new post is up.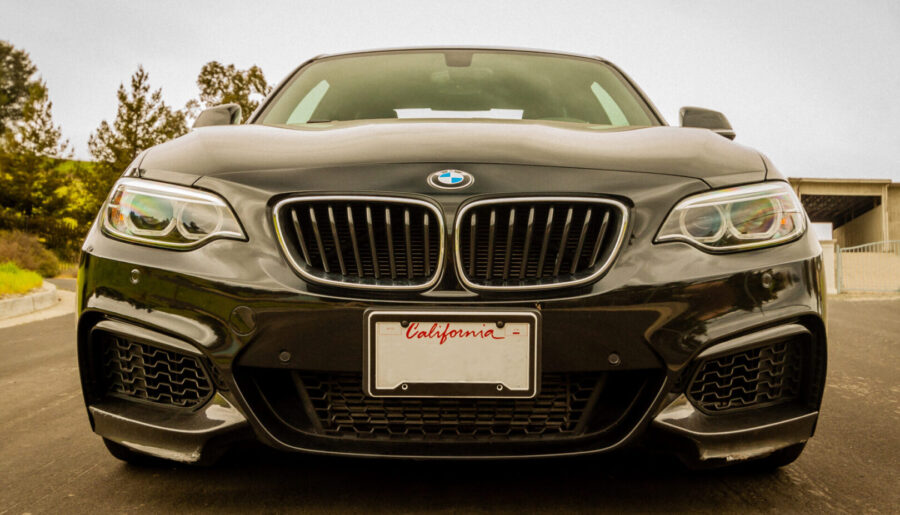 What are the best detailing products are on the market today?
Asking what the best detailing products may be a subjective question since the term "best" can mean different things to different people. It can also depend on what the particular product is. To me, the best products are those that perform well, have good bang-for-the-buck, and are vetted by the industry pros/enthusiasts.
These best-of lists have been compiled based on the number of recommendations made by experienced detailers on car detailing forums, authoritative websites, Youtube channels, and even Facebook groups. I believe that this will help you with your quest to find the best detailing products on the market today.