MUCAR CDE900 Pro OBD2 Scanner: Amazon / Ebay
MUCAR is a seller of OBD2 scanner tools that allow you to scan, research, and clear codes. They also offer additional diagnostics software you can download to the scan tool. I received this device, the MUCAR CDE900 Pro from MUCAR in exchange for a review. So, I will do my best to talk about my experience with the device so far, both good and bad.
I previously reviewed the MUCAR CDE900 (not Pro) and thought the device was just okay, but this device, the MUCAR CDE900 Pro looks completely different from the previous one. The Pro has a wide shape with a 5-inch touch screen, with physical buttons to navigate through the menus. Just like other scan tools of this type, they are made with a durable exterior casing.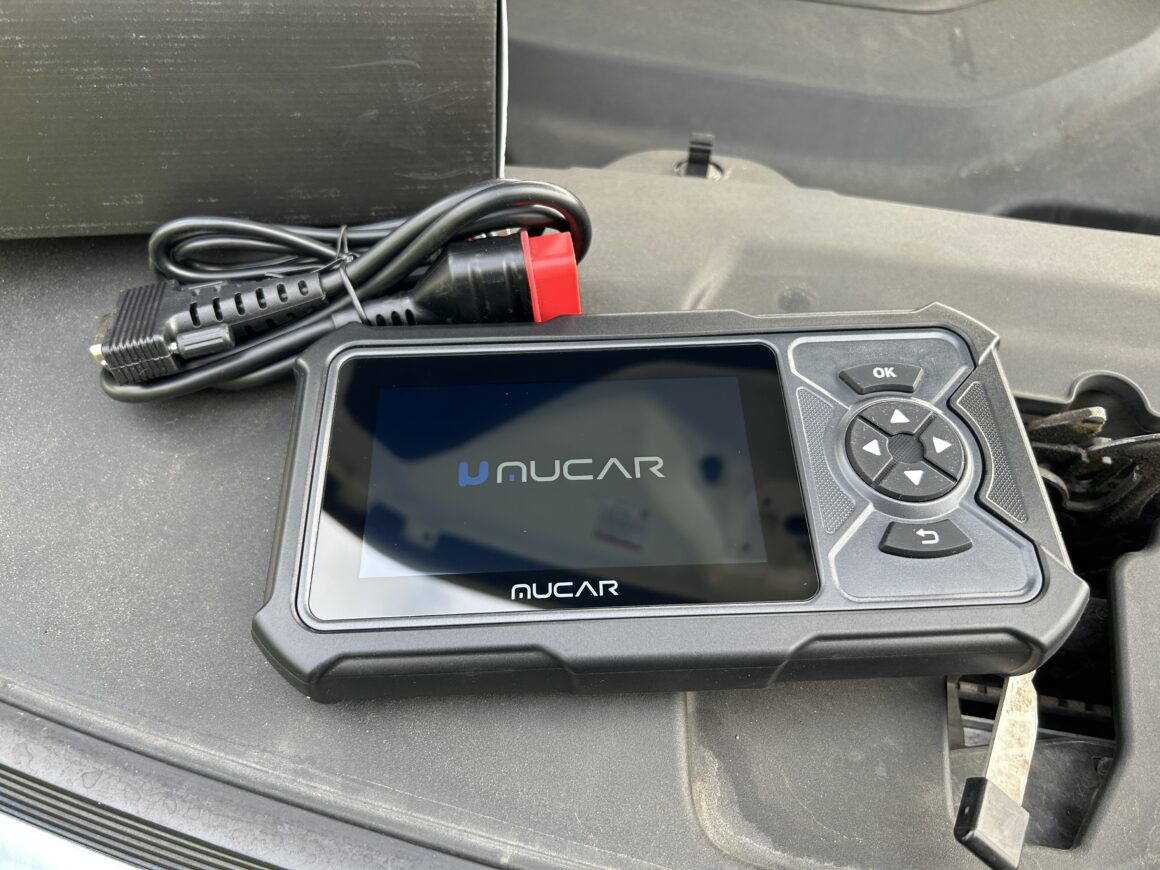 I wanted to test out the code reading and clearing functionality of the MUCAR CDE900 Pro, as it is one of the primary uses for an OBD2 scanner.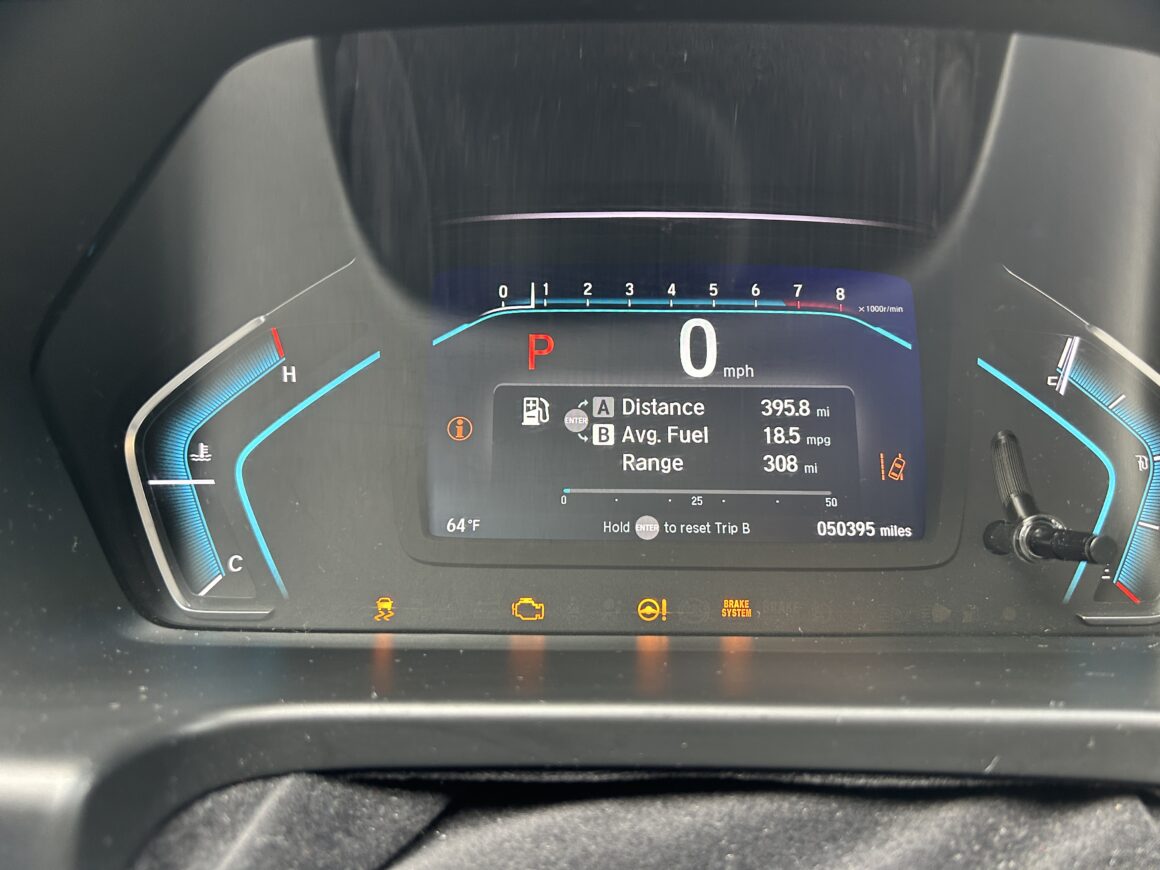 MUCAR also sells 2-in-1 jump starter/scan tools have the diagnostic cable permanently attached to the device. However with this device, it is actually a removable cable that connects to the CDE900 Pro on one side and into OBD2 port on the other end. It is a bit cumbersome to attach a cable whenever you need it, while having a permanently fixed cable is more convenient but it doesn't store away as easily.
The CDE900 Pro displays menu text legibly, which is a bit of a problem on the smaller CDE900. The latter unit had a narrower screen due to the size of the device and words were not immediately readable (you'd have to hover on the menu item and wait for the text to scroll in order to read the menu text.) Menu items are easily read thanks to the much bigger and now landscape oriented screen.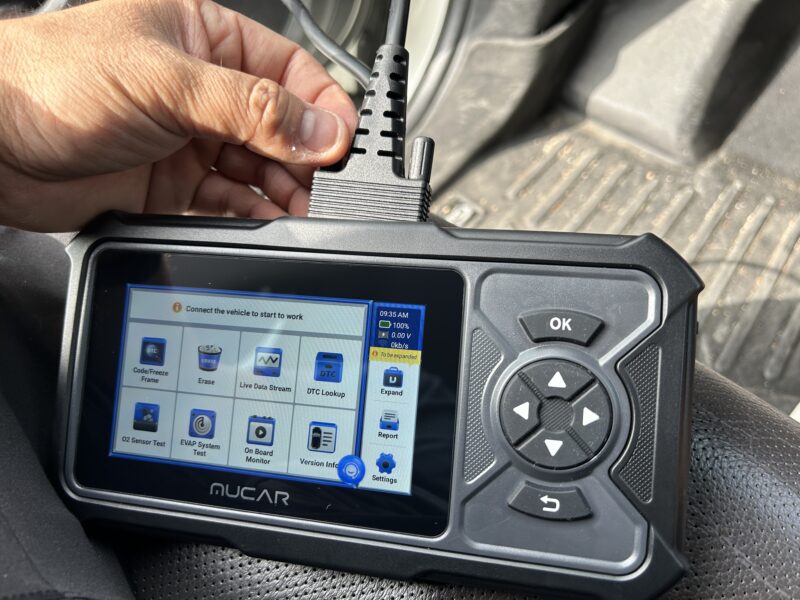 I also appreciate that the OBD2 connector is strengthened (the red end that connects to the car's OBD2 port) because I've come across connectors in the past that are weak and tend to deform. This eventually causes you to have difficulty fitting the connector onto the OBD2 port. This connector is a much harder plastic and holds its shape.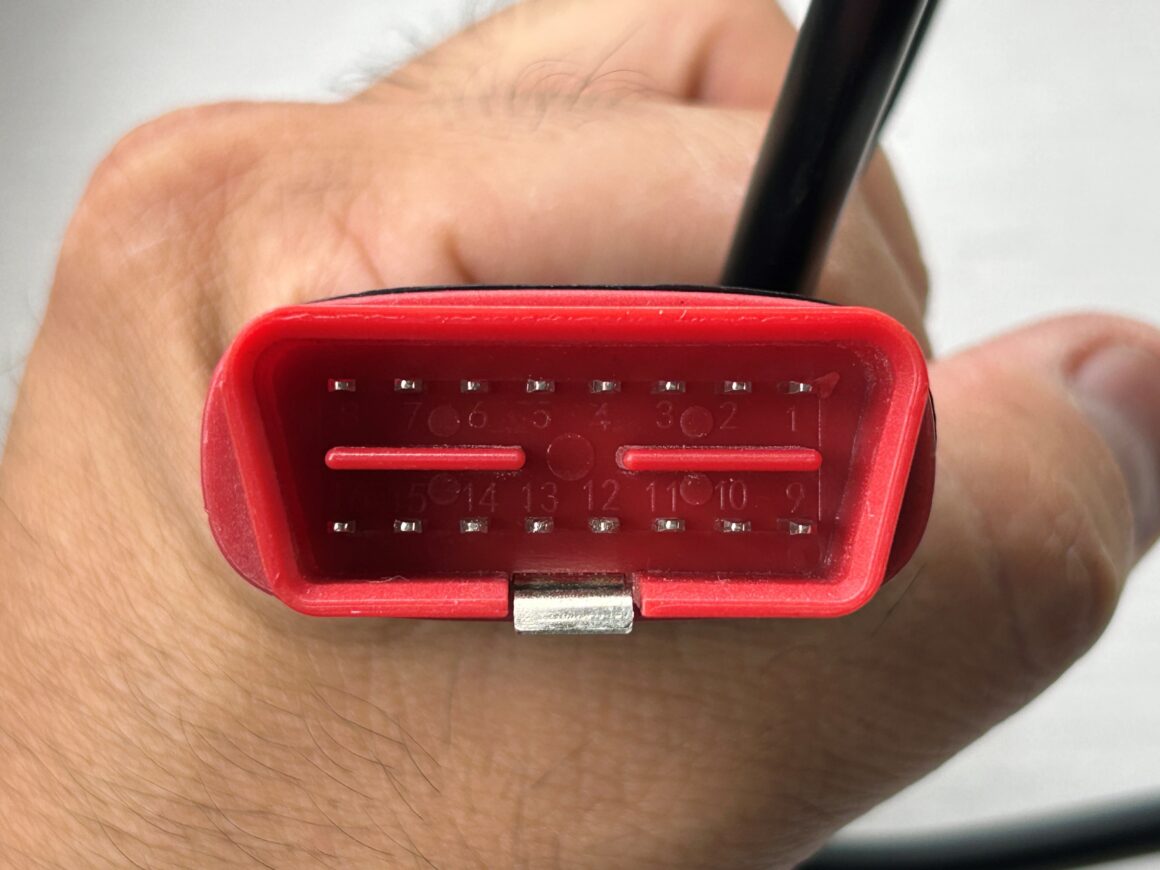 When powering on the unit for the first time, I immediately had an issue where no matter what screen I tried to go to, it would kick me back to the home screen. I soon remembered that whenever you get a scan tool that can connect to the internet, the first thing you're supposed to do is upgrade the software. This involves connecting to the Wi-Fi and downloading the required updates. As soon as I finished with the update, I no longer had this issue.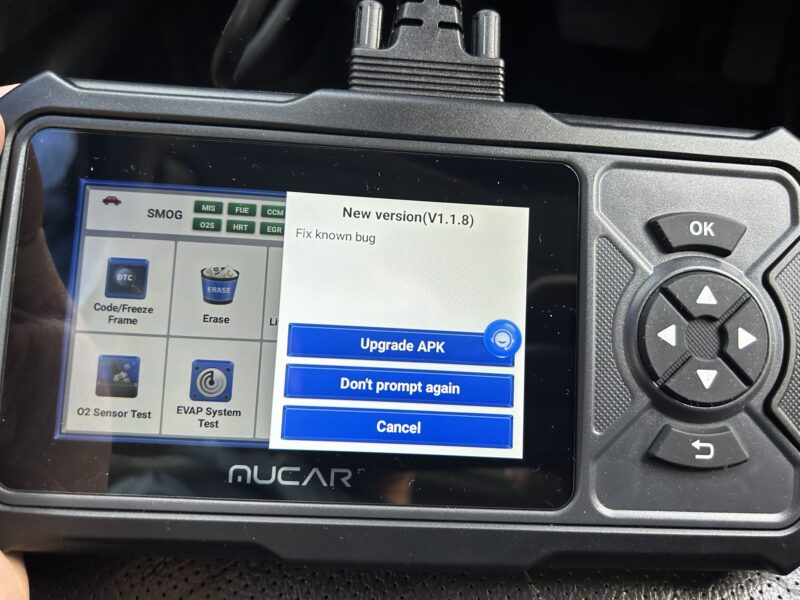 As for reading, researching, and clearing of codes, it's really straightforward. You just follow the on-screen menu options. As long as you are connected to Wi-Fi, you can pull up the codes online to find out what they mean. It's useful if you are looking up certain codes or if you want to get a general idea of what your diagnostic trouble code (DTC) might mean, however you probably need to do some additional research with respect to your particular vehicle for more a useful diagnosis.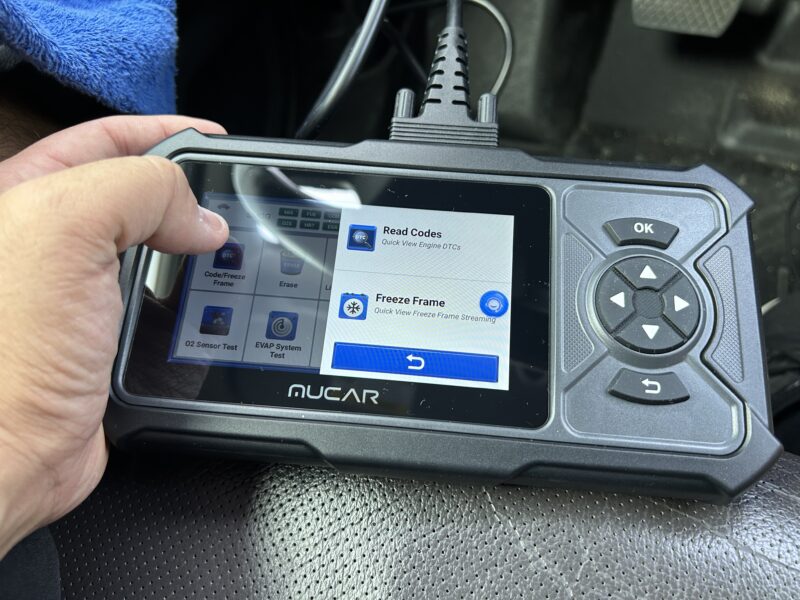 And of course once you have finished fixing the issue that is triggering the DTC, you can then clear it easily with the CDE900 Pro.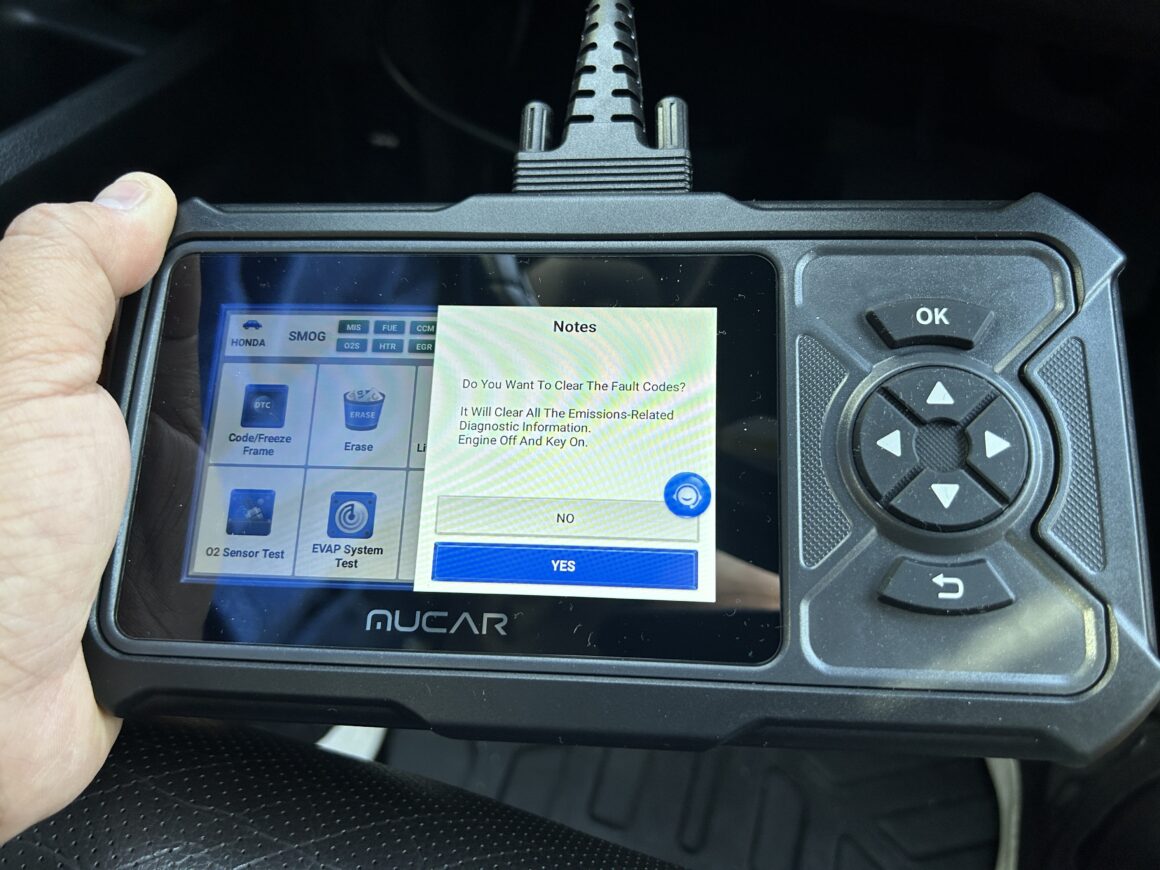 As an added bonus, you have the option to look at a live data stream of your vehicle if you need to diagnose any issues. It's another way to troubleshoot issues that don't necessarily trigger diagnostic trouble codes, but may still be an issue.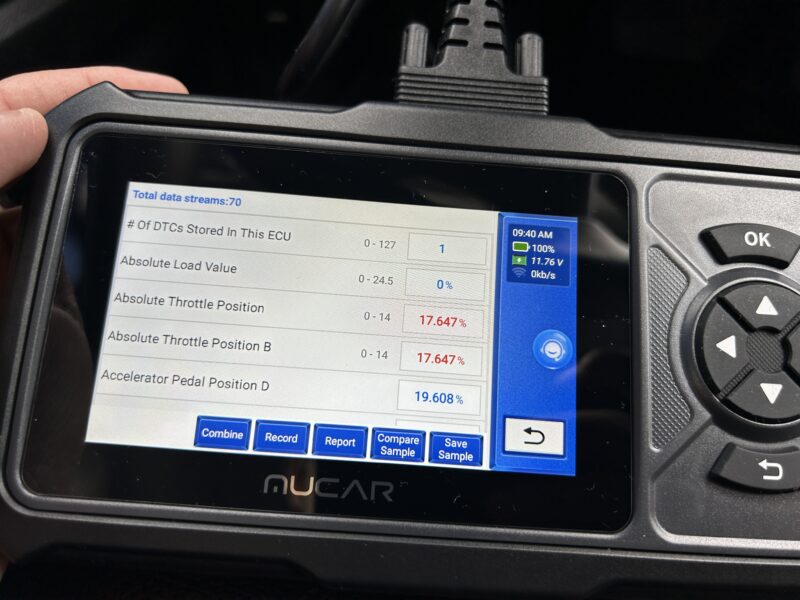 MUCAR offers additional systems diagnostics and reset functions for a price, which you can conveniently download online. Some of these functions may be of value to you depending on what you're trying to do. I know on some of the newer vehicles I have, I've had a lot of use for the Electronic Parking Brake Reset option in particular.
The options for this device include 1 reset service for $16 or getting all reset services for $80. You are also able to purchase systems diagnostics packages ranging from $40-$100. If you have a vehicle from the 90s or prior, you might not need as advanced of an OBD2 scan tool such as this one, but in most cases from the 2000's and on, you're probably going to need at least one of these advanced functions at some point while doing maintenance on the car. The great thing about these extra purchases is that once you pay for them, you will be able to do future upgrades at no additional cost for life.