MUCAR CDE900 OBD2 Scanner: Amazon / Ebay
Lately, I've been trying out a number of different OBD2 scan tools ranging from the most basic to more sophisticated ones. The prices of these vary, but are pretty much in line with how many features they offer. Some of the more basic ones I've owned that only read engine trouble codes cost around $20-$30, meanwhile the more advanced ones that perform other special functions can cost upwards of $200+.
If you're looking for a more-than-basic scan tool that has the capability of doing some extra functions, this might be a good option for you especially if you don't know if you need these additional functions yet. If you purchase the MUCAR CDE900 OBD2 Scanner, it costs about $50 at the time of this writing. But later, if you find that you need any of the extra functions dealing with the ABS/SRS/TCM/ECM systems, you may choose to pay an additional $40 for these features to be downloaded directly to your device.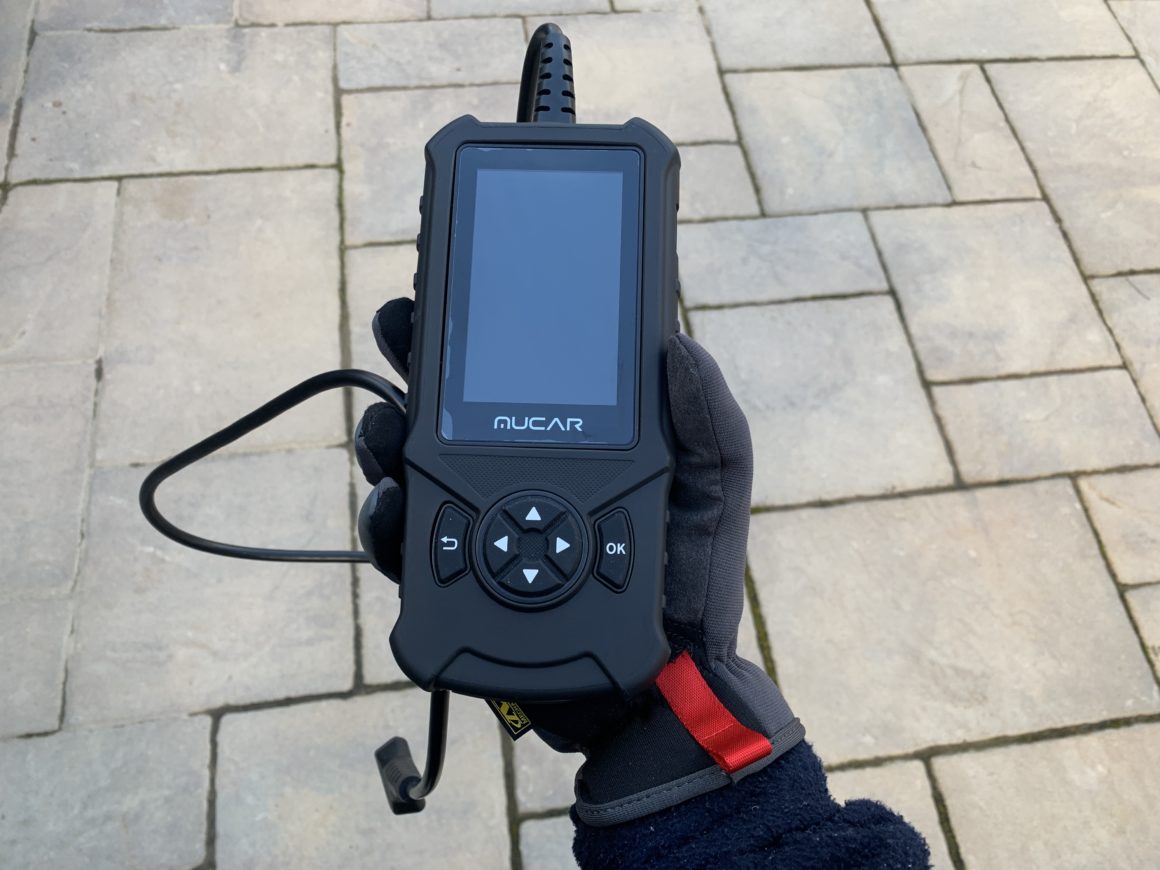 MUCAR supplied me with the CDE900 scan tool in exchange for my honest review of the product. Along with the MUCAR CDE900 comes with a manual and charging/USB-C connector. The scan tool itself is a wired-type scan tool that plugs directly into your OBDII port.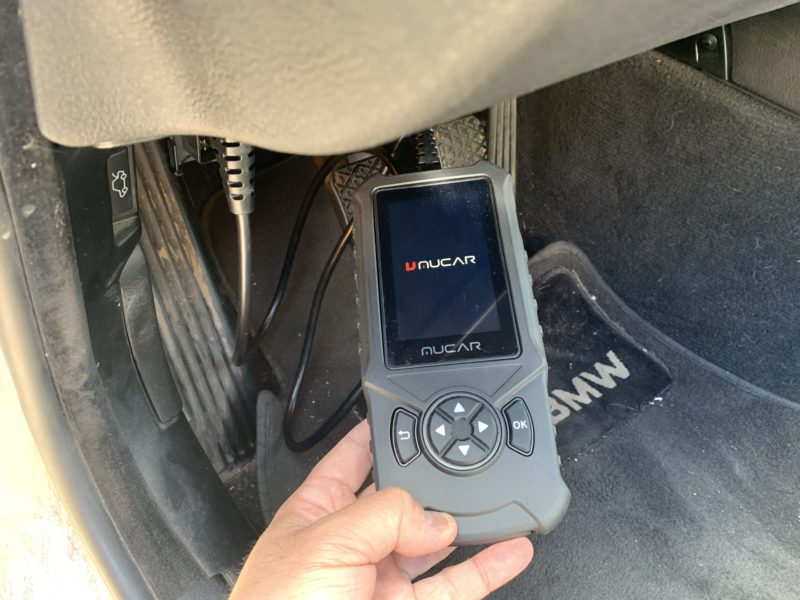 Right off the bat, the feel of the CDE900 is rugged with a rubberized texture all-around. The buttons are rubberized as well, so the whole unit feels pretty durable. A plastic cover protects the ports: a USB-C charging port and a TF card slot (basically a micro SD slot) good for up to 16GB of storage.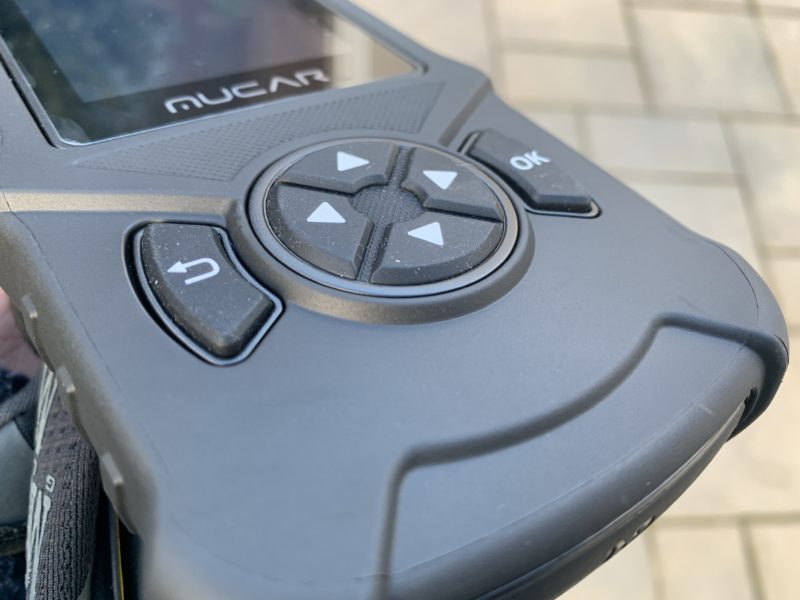 The MUCAR CDE900 has a 4-inch touchscreen, which displays all of the data very clearly. The whole unit measures 8.2 inches tall, 3.8 inches wide, and 1.2 inches thick. So it's a comfortable hand-held scan tool to use and is not too big if you're worried about storing it inside your glove compartment or center storage console of your car.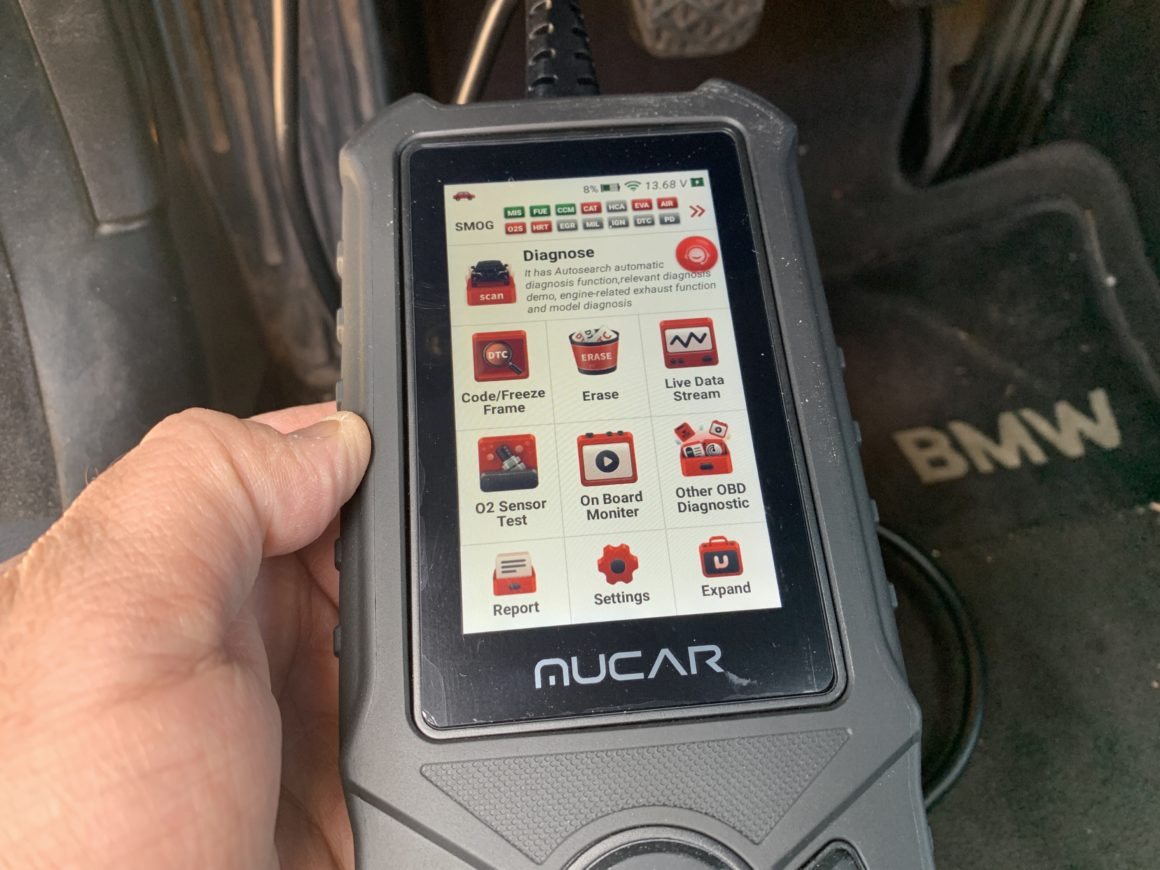 Currently, I'm working on my project E46 BMW 330XI again, so I started it up after it sitting for many months. Right away, the engine bogged down and shut off, and the engine light lit up. I quickly grabbed the MUCAR scan tool, plugged it in, and read the engine DTC's. Some engine misfire codes came up that I was able to tap on to read more online, and I was also able to clear them all.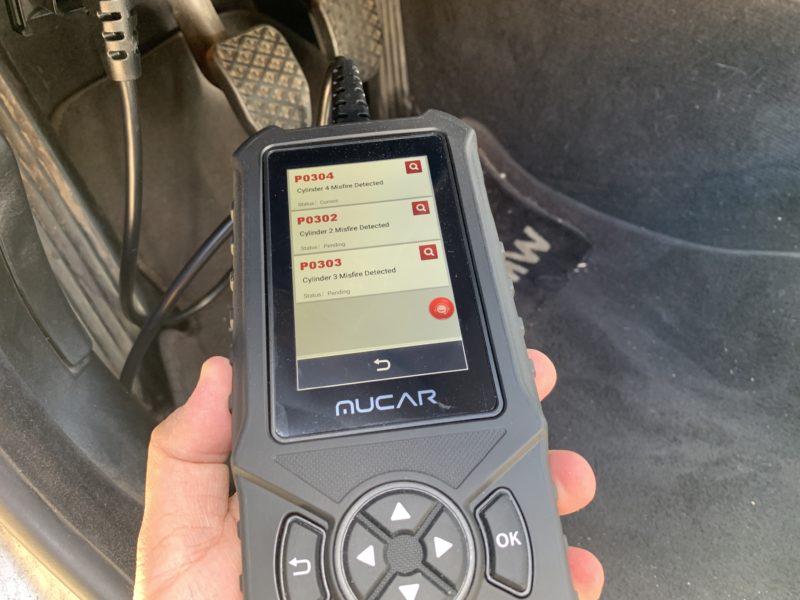 Luckily, these engine codes only came up because of the cold start after not running the car for so long, so they didn't come up again. The scan tool also has a support feature built into the unit in case you have any trouble.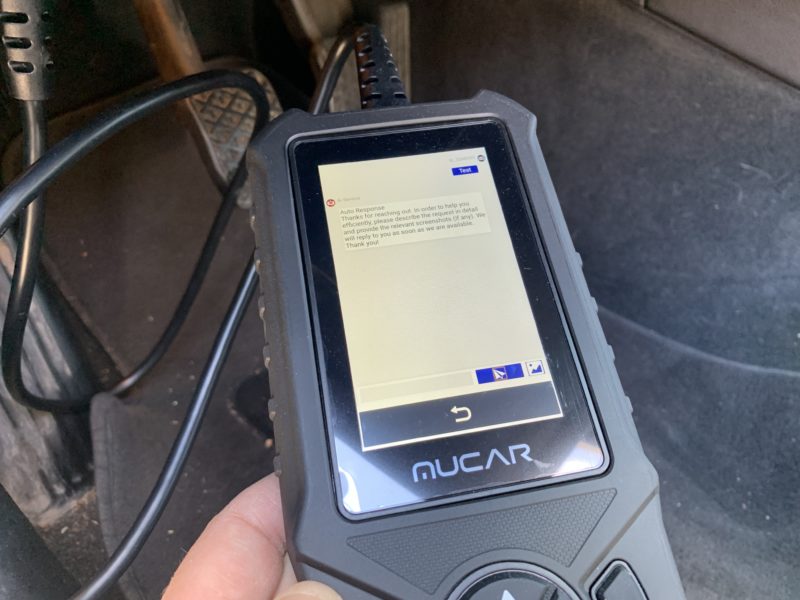 As for the upgrade for the 4 extra functions, it costs $40 which you are then able to download the updates for these additional features. As mentioned earlier, these features are for the ABS, SRS, TCM, and ECM. These features offer the ability to look into your car's data with real-time analytics, which can potentially be useful to you.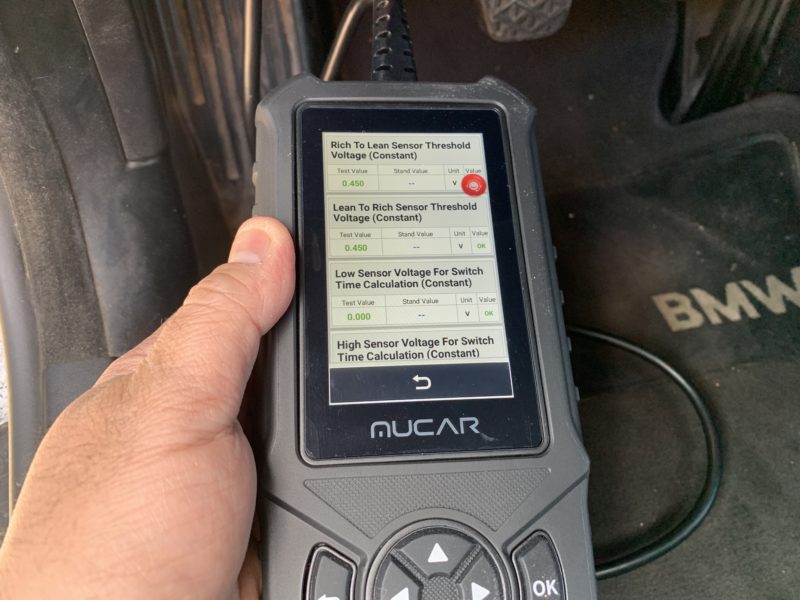 At times, the scanner wouldn't connect to my vehicle especially when I was using the auto-search feature (where it pulls your car's info automatically.) Also, the interface at times feels a bit clunky and laggy when you're trying to get into the more advanced menu items. But, for reading and clearing of codes and main basic functions, I didn't experience much of these issues.
The MUCAR CDE900 OBD2 Scanner is a nice step-up from your basic code reader if you're looking for one with a nice touchscreen and options for analytics. For the $50, it's a good price for an OBD2 code reader. Personally, I wouldn't fork out the additional $40 for the extra data you can pull from your vehicle unless you truly needed it. I didn't find the special functions from the add-on particularly useful, but it's something you might need if you're trying to diagnose something wrong on your vehicle.