Ever since I was finishing up my previous project car, I've been keeping my eye out for a new project to work on. One morning before going into work, I found a 2004 BMW 330XI with a 6-speed manual that was newly listed on Craigslist. I reached out to the owner, but didn't hear anything back right away which is not uncommon.
After a couple of days, I received an automated email to all the interested parties that the owner was going to be sending out an inspection report from a repair shop, a copy of the completed smog check, and a copy of the Carfax that he ran. A day later, he sends out everything as promised including some additional information on the car.
I responded back immediately saying that I was still interested after reviewing what he sent out and would like to meet. We ended up scheduling a meeting time and I met him in San Francisco where I test drove and ended up deciding to purchase the car.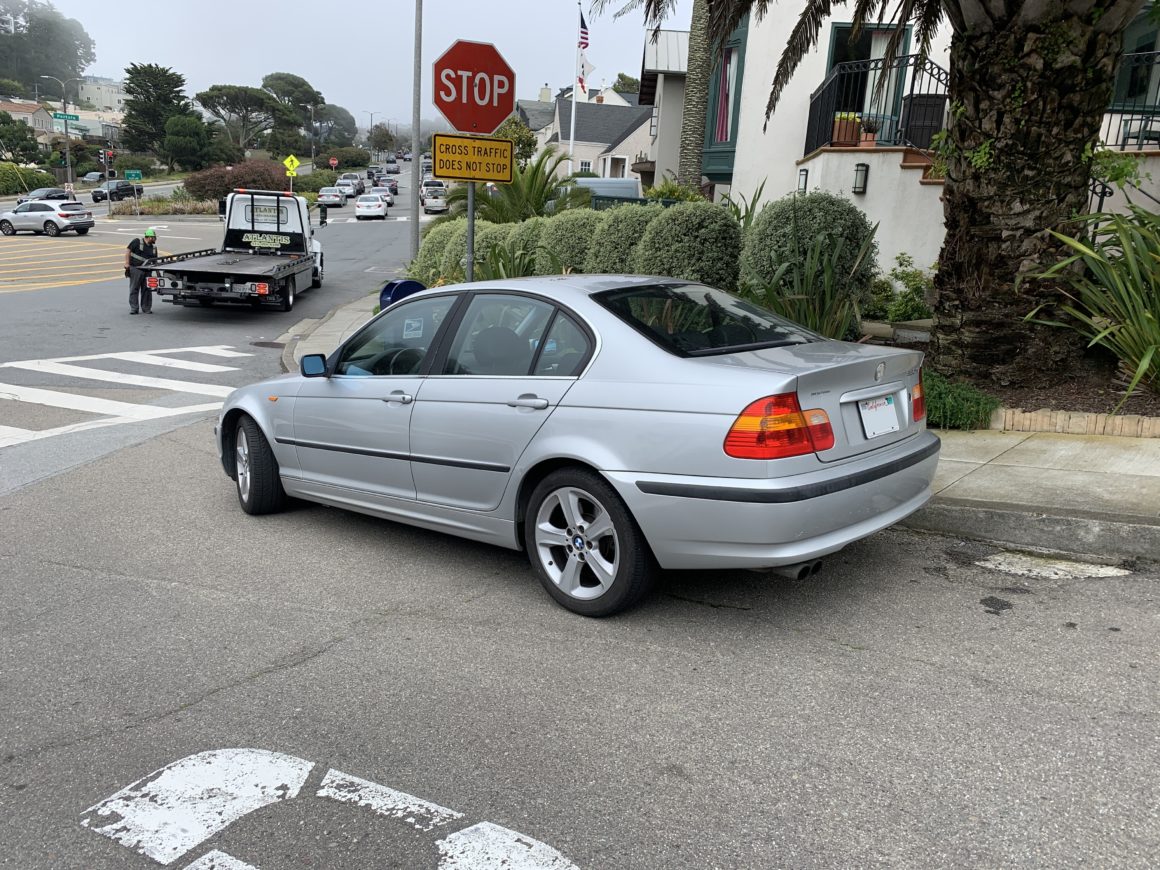 One of the things I truly appreciated about the person who was selling his car was that he was very thorough with the information he provided about the car. He also proactively had a repair shop inspect the car and provided copies of the vehicle history and smog check that he did. Although technically the buyer is responsible for getting a smog check done on a vehicle during a private sale, most of the time you see the seller doing the smog later.
It's refreshing to come across someone like this who provides all the information up front and offers to supply information on the vehicle that the buyer would want to know about. These days especially with the craziness of the used car marketplace, you find sellers who are reluctant to spend much time providing information about their car.
In addition to a seller who acts with integrity, the owner who turns out to be the original owner of this rare machine. Not only is this a E46 330XI, which is an all wheel drive 3-series, but it also has a 6-speed manual transmission. BMW decided to offer a 6-speed versus a 5-speed manual transmission in the later years of the E46 generation.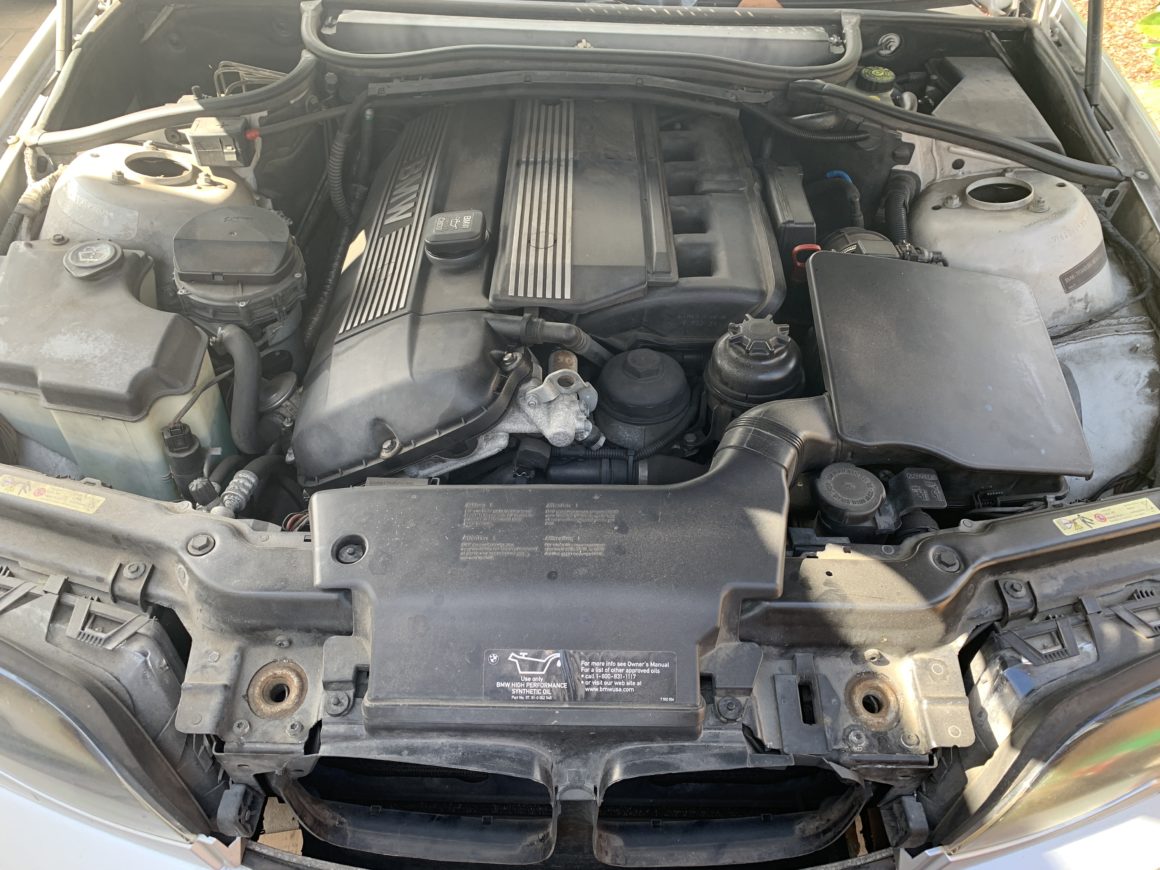 The 330XI does need quite a bit of work. There's some oil leaking (what BMW doesn't have this problem) and a bunch of minor things inside and out that need attention. And as I do more research on the E46 cars, I realize that a lot of the time, you're replacing things as preventative maintenance because they are bound to fail at a later date. So even though certain parts have not yet failed, it makes sense to replace it because you're already doing work on something nearby.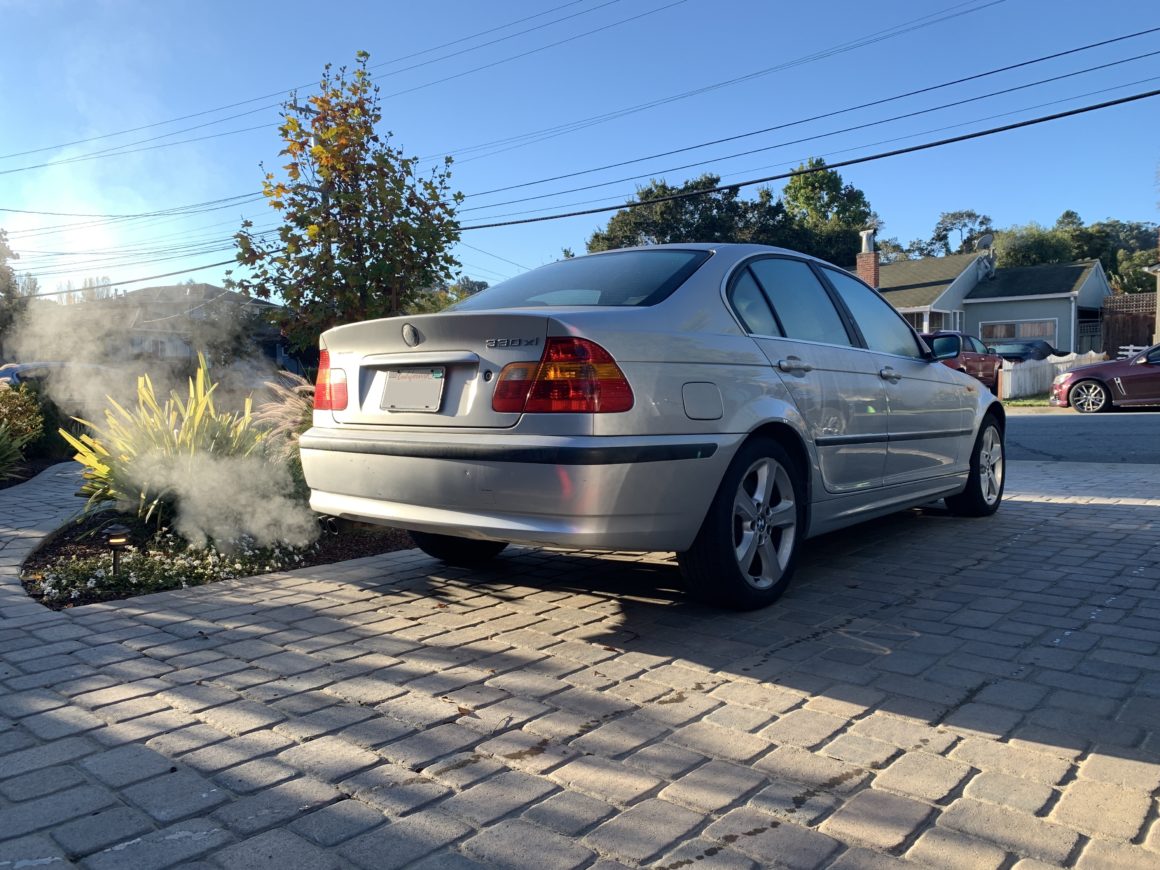 So, I'm really excited to work on this new project and putting together some maintenance/detailing articles and tutorials from the work that I need to do on this car. After dealing with so many flakey and unscrupulous sellers on Craigslist, it feels nice to have dealt with this seller, as it reminds me that there are still good people out there in this Wild West of a marketplace.