MUCAR JS502 Jump Starter with OBD2 Scanner: Amazon / Ebay
A couple months ago, I did a review on MUCAR's JS501 2-in-1 Jump Starter/OBD2 Scan Tool. I found it to be a useful tool that comes in really helpful when you need to check for engine trouble codes or if you need to jump start a dead battery. MUCAR supplied me with their more powerful JS502 Jump Starter with OBD2 Scanner, which is essentially the same unit but with a higher capacity battery and more powerful jump starter for bigger engines.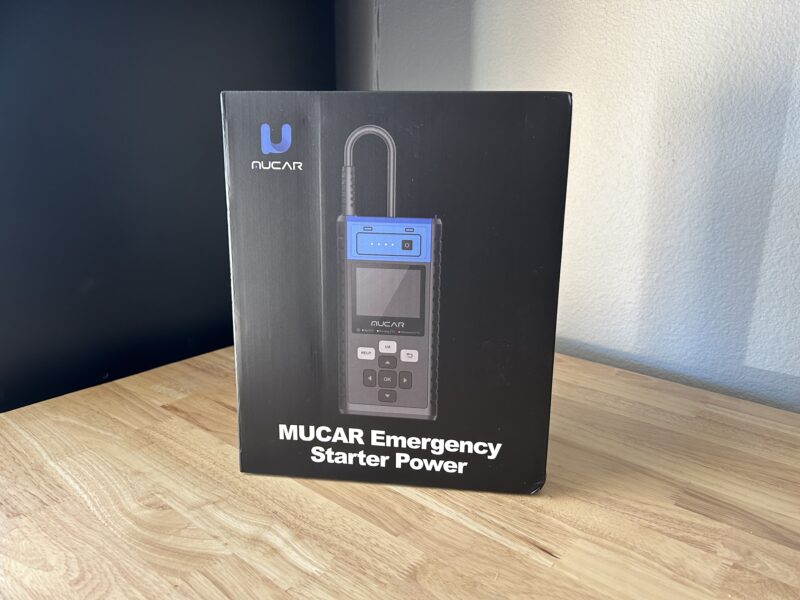 If you compare the JS502 model with the lower capacity JS501 model, you'll find that they look nearly identical. According to MUCAR, the JS501 is a 1000A jump starter good for vehicles of up to 7.0l gas engines (or 6.0l diesel engines), whereas the JS502 (in this review) is a 2000A that is good for 8.0l gas engines (or 6.5L Diesel Engine).
Portable jump starters are typically marketed by how "powerful" it is. Typically, this is done by displaying the peak current that the jump starter is capable of. Rather than looking at the peak current, it may be more suitable to look at the starting current, as well as its battery capacity as an indicator of how powerful and capable the unit is.
The starting current of the JS502 is 600A (compared to 400A on the JS501) and has a battery capacity of 18,000 mAh (compared to 12,000 mAh on the JS501). The JS501 is capable of handling most small-to-medium sized vehicles, meanwhile the JS502 will give you more juice for larger vehicles. The latter will also give you more battery life in case you are using it to charge your devices.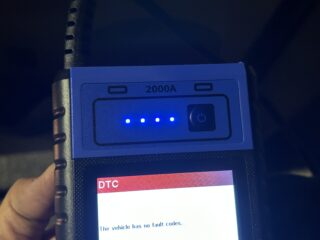 The MUCAR JS502 has buttons that have good tactile feedback and are easy to operate. The all-around build is tough and the device looks like it is very durable. In addition to the OBD2 wire that is directly connected to the top of the JS502, it also has output USB-A and USB-C ports, as well as a port to plug in the jumper cables that are provided with the unit.
For someone who works on cars, it's handy to have an OBD2 scan tool incorporated into the same device as a jump starter. I tried out the reading and clearing functions of the JS502 on this car that was throwing some codes.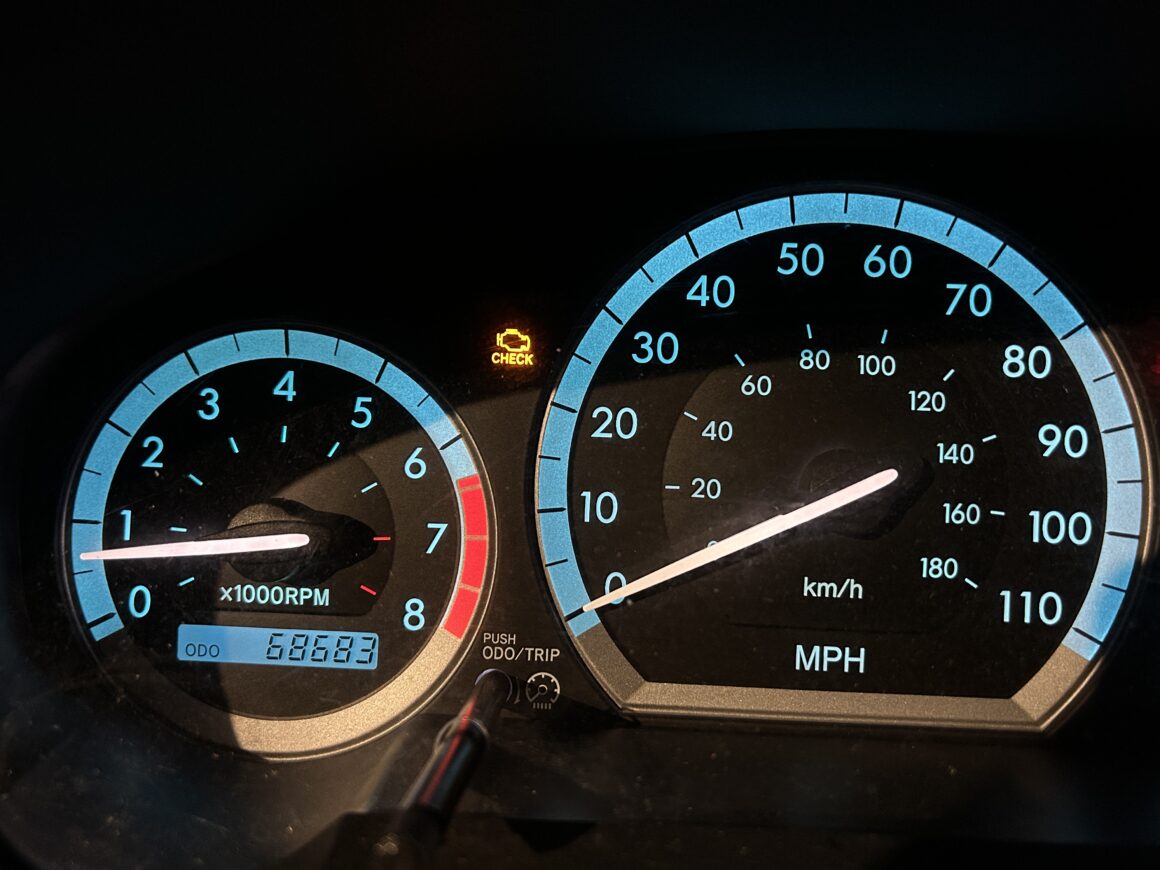 As soon as you plug the OBD2 wire connector into the OBD2 port, the unit powers on and you are able to navigate through the functions to read, clear, and research codes. On this vehicle, there were several codes being thrown and some research led me to looking at the MAF sensor. It was discovered that the owner previously left the MAF sensor disconnected when they were doing some work on the car.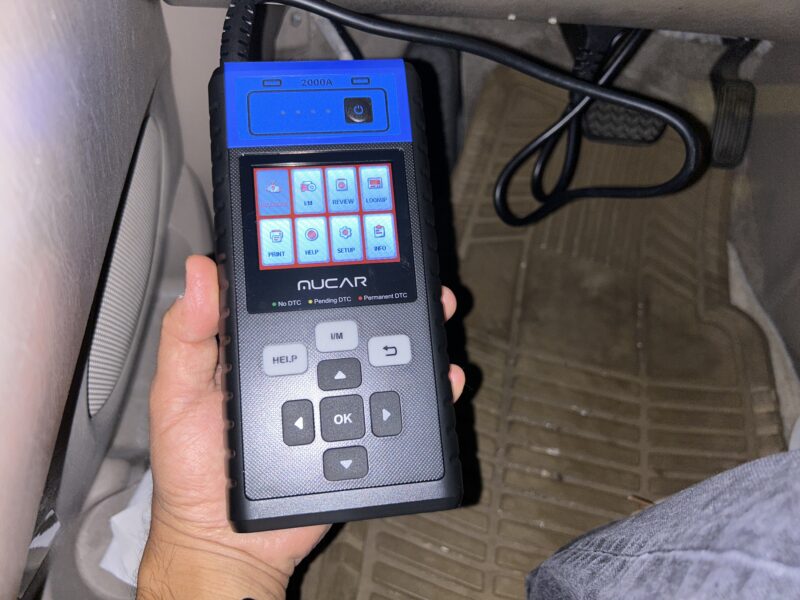 The JS502 also has an LED light that has several modes: on, strobe, and emergency. The 2.8-inch screen is plenty bright as well, so it makes dealing with break downs in bad lighting situations possible.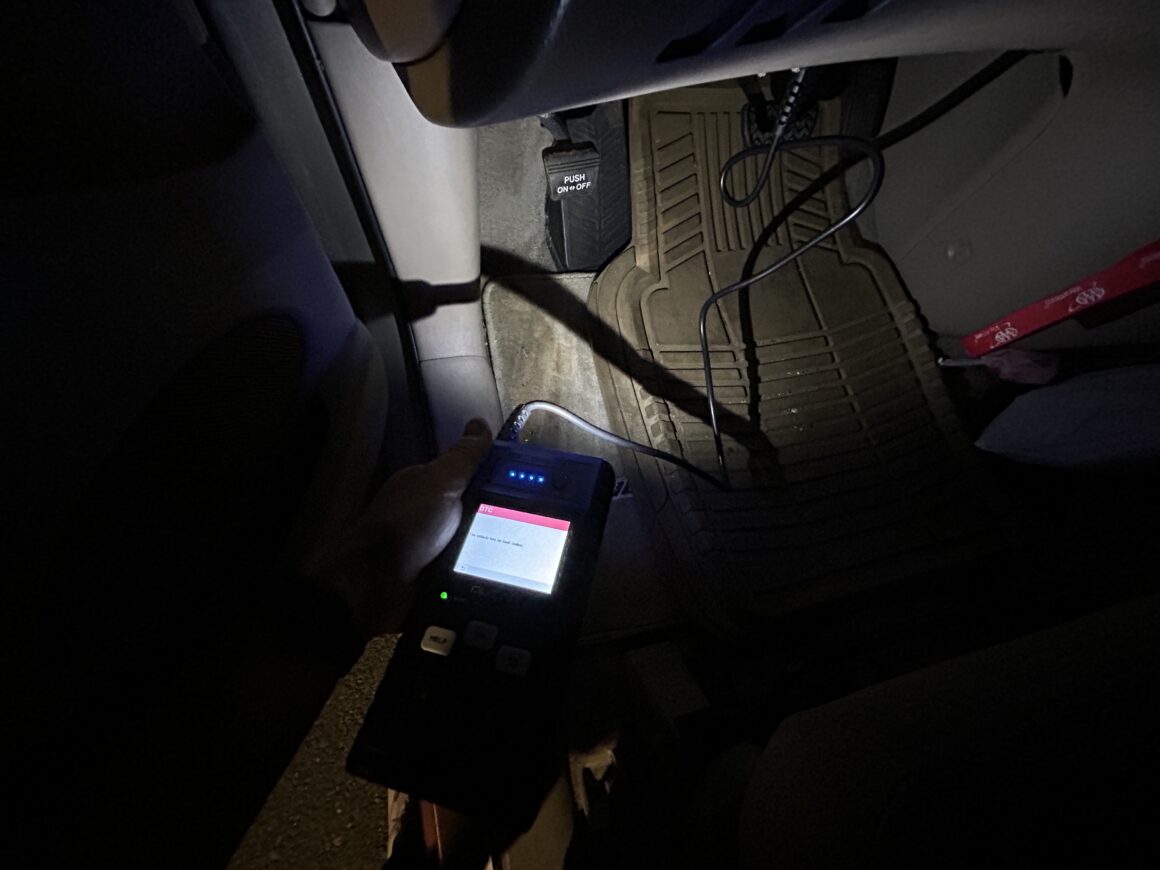 The jump starter cables that comes with the unit are a bit short, but are pretty typical of what you'll find with many of the portable jump starters on the market today. They work just fine as long as you have good access to the car battery.
The jump starter function is very simple to use on a dead battery, simply plug the connector to the jumper cables into the jump starter, then attach the positive clamp to the positive terminal and the negative clamp to the negative terminal of the battery. Then start your vehicle up as usual. If your battery is extremely depleted, there is a "boost" button you can press on the jumper cable connector and it supplies even more jump-starting power.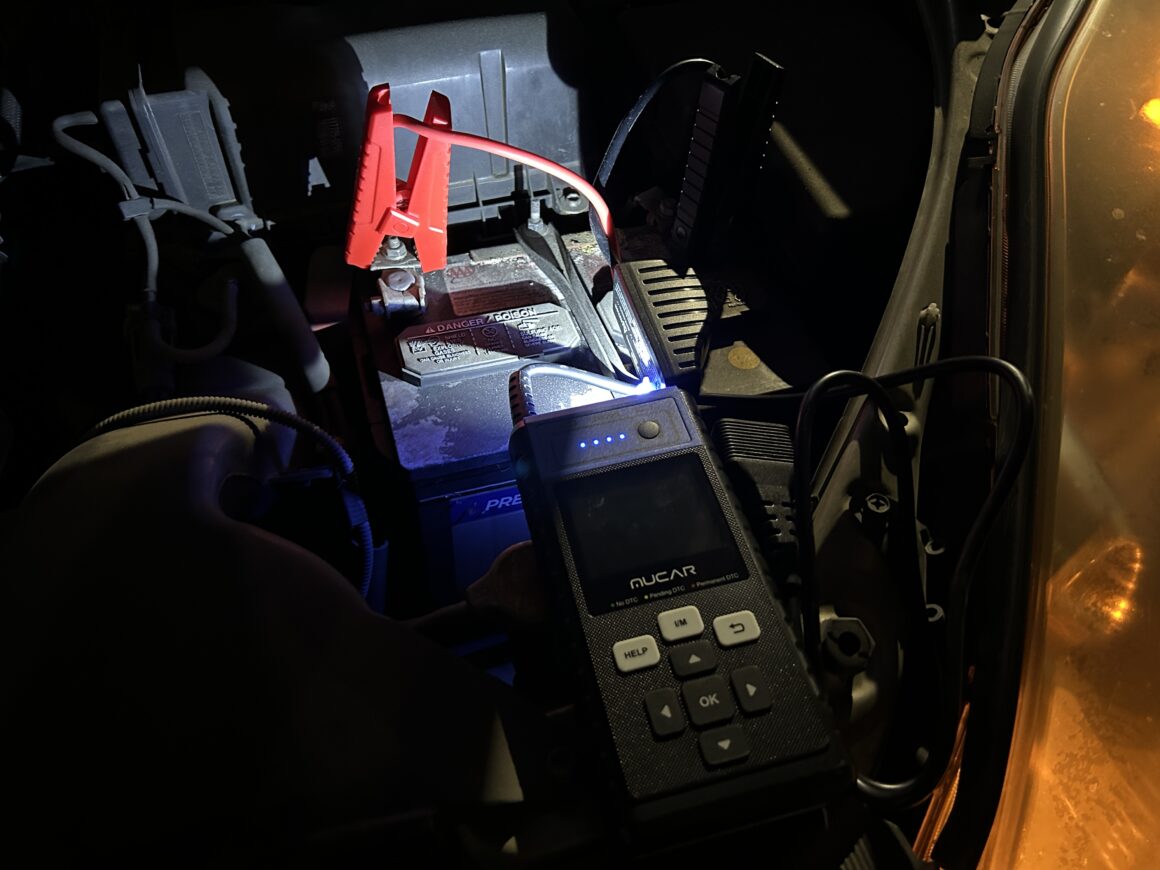 I just love these convenient 2-in-1 scan tool/OBD2 devices. It's an excellent device to have for the car DIYer and would be such a cool gift for anyone who works on cars.
The MUCAR JS502 doesn't just save yourself the trouble of waiting for someone willing to pull over to help jump start your car. You also have a device that can read trouble codes in case your check engine light ever comes on. There's even a battery in this device that is basically like having a powerful battery pack in emergencies like a power outage.