Aujen Silicone License Plate Frame: Amazon
Anytime I've ever purchased a vehicle, one of the first things I do is replace the license plate frames with a simple black one. Many times, you end up with a license plate that gives free advertising to the dealership the car was originally purchased from. If you're a little more lucky, you might have an aftermarket frame that says something like, "I'd rather be playing tennis" or "My other car is a Prius". Still in any of these cases, my preference is to still go with a plain black one because in my opinion, that is the best looking option out there.
In the past, I've always opted for a black plastic one that always felt a bit cheap and plasticky. Although they always looked good to me, they never seemed to fit perfectly with the usually slightly bends of a license plate and with the way it secured to the vehicle. Everything would rattle against each other especially when you closed the trunk of your car.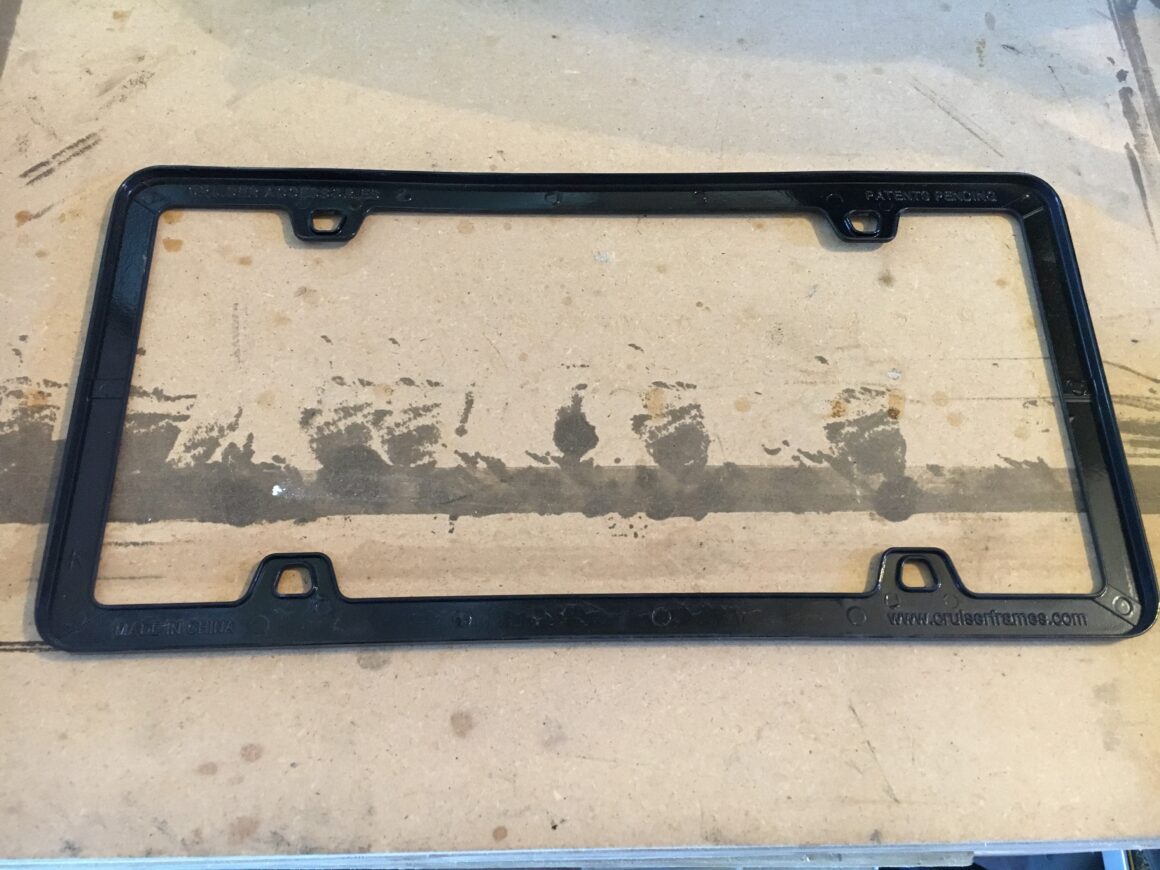 Recently, I've come across a license plate frame that is extremely popular on Amazon when I search for a plain black license plate frame. It's one made by Aujen and is made out of silicone. I was initially skeptical because I thought it might look cheap when installed over a license plate and on the car. However, I wanted to try it out considering there were so many good reviews on it.
Below is what you get when you order a set of Aujen license plate frames. You get two silicone license plate frames for about $10 and an included plastic tool that helps you get the frame onto your license plate. Immediately the thing I noticed was that the quality of the silicone frame was actually quite nice and it looked like it would fit very snugly with the license plate.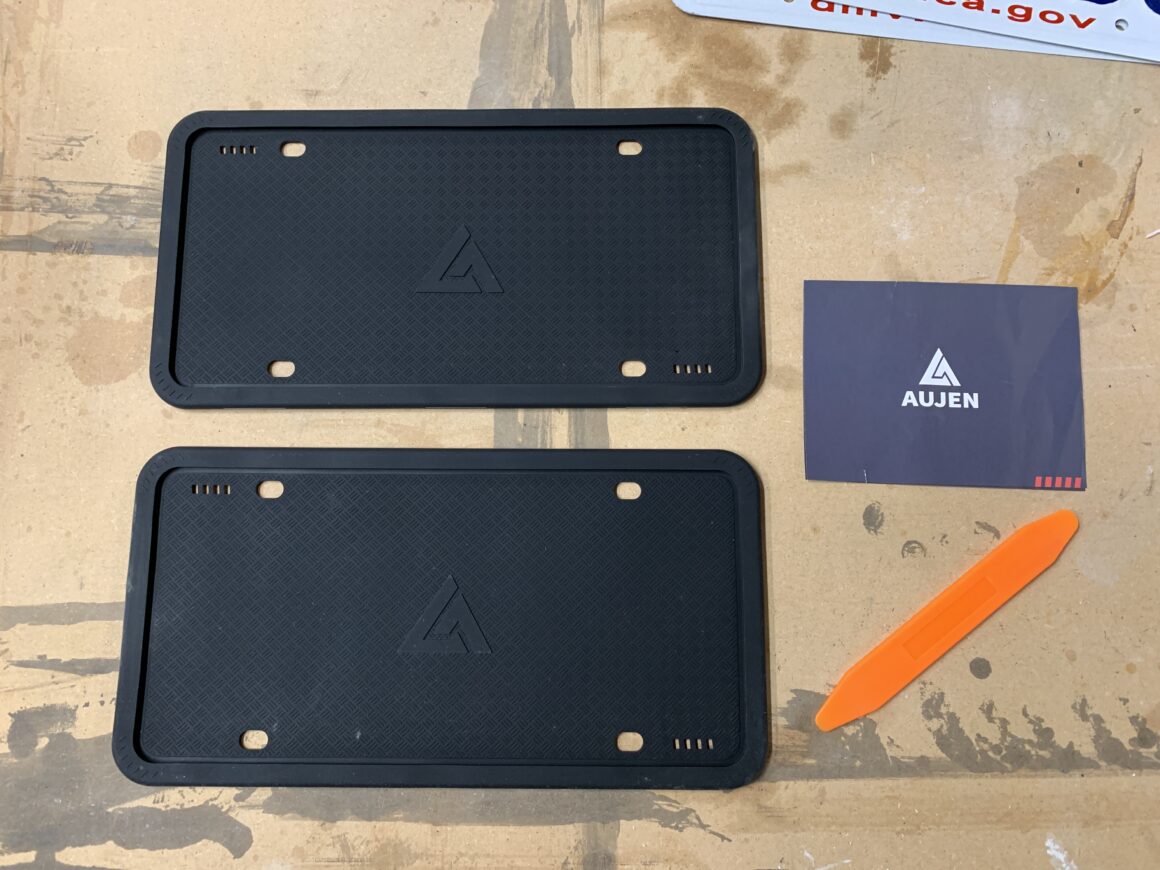 To install the silicone license plate frames, You first get the license plate into two corners of the frame, then use the included tool to slide the rest of the silicone edges over the license plate. After you've gone around the other corners of the license plate, you're done. The frame fits very snugly with the license plate, so I can see why you need the tool to install the frame.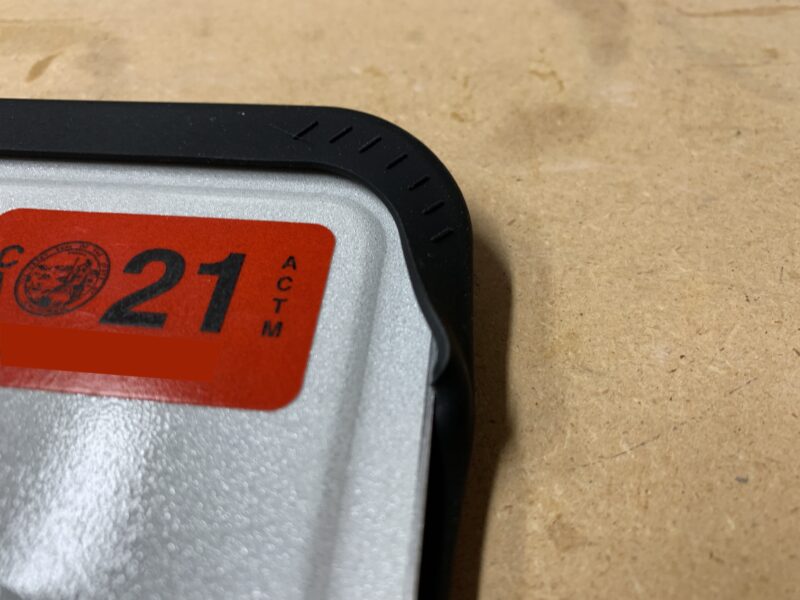 With the license plate frame fully installed, my worry of it possibly looking cheap when installed disappeared. In fact, it looks even better than the previous black plastic ones I used to order. It has great fitment and conforms to those license plates that sometimes get slightly bent from fender benders. As you can see below, it looks really sleek and fits way better than any other hard one I've used before.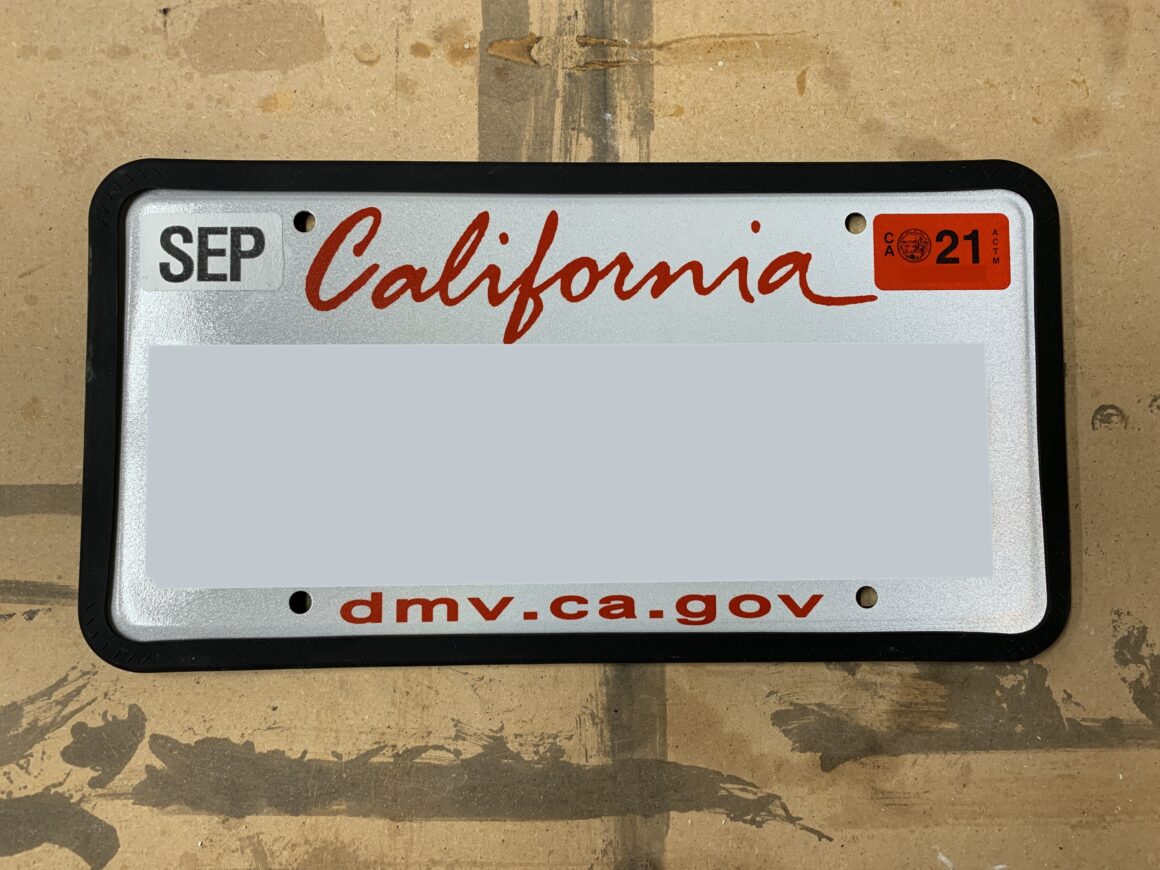 Finally, I noticed another benefit to using a silicone material versus metal or plastic. It won't rust over time, and it won't rattle. In the past, I've tried all kinds of different things to keep the license plate frame and license plate from rattling. Even if you don't have a bass-rumbling subwoofer, you can still have vibrations from the car and the unsettling rattle when you close the trunk.
At this time, this is my go-to license plate frame every time I purchase a vehicle. In fact, I just bought another set for our new minivan. It is affordable, looks great, and is one of those things where you install them and never have to worry about them again.
Aujen Silicone License Plate Frame: Amazon