The 5th generation Honda Odyssey (model years 2018-2023) has front windshield wipers (26-inch for driver side, 22-inch for passenger side) and a rear wiper (16-inch rear). For the most cost-effective way to change the wipers, you may purchase the blade-refills and spend some time refilling them on your original wipers. They cost about $5-$10 each depending on where you get them.
The quicker and easier option is to replace the wiper blades completely with one of the many great aftermarket wiper blades on the market. The aftermarket ones do cost a good deal more than the blade refills, but they do tend to last longer and are super easy to install.
I've always had a hard time replacing wiper blade inserts, and there are just so may good aftermarket wiper blades available. Personally, it doesn't make sense to me to waste time with the inserts as it takes only a few minutes to completely swap out the wiper blades with new aftermarket ones.
Here are some popular ones that work for the 2018-2023 Honda Odyssey:
Bosch ICON: 26″ Driver & 22″ Passenger / 16″ Rear
Rain-X Latitude: 26″ Driver / 22″ Passenger / 16″ Rear
Trico Gold: 26″ Driver & 22″ Passenger / 16″ Rear
Goodyear Assurance: 26″ Driver & 22″ Passenger / 16″ Rear
Front and Rear Wiper Replacement: 5th Gen Honda Odyssey (2018-2023)
If you're installing aftermarket wiper blades, you don't really need any tools to replace the front and rear wipers on your Honda Odyssey, just the wiper blades themselves.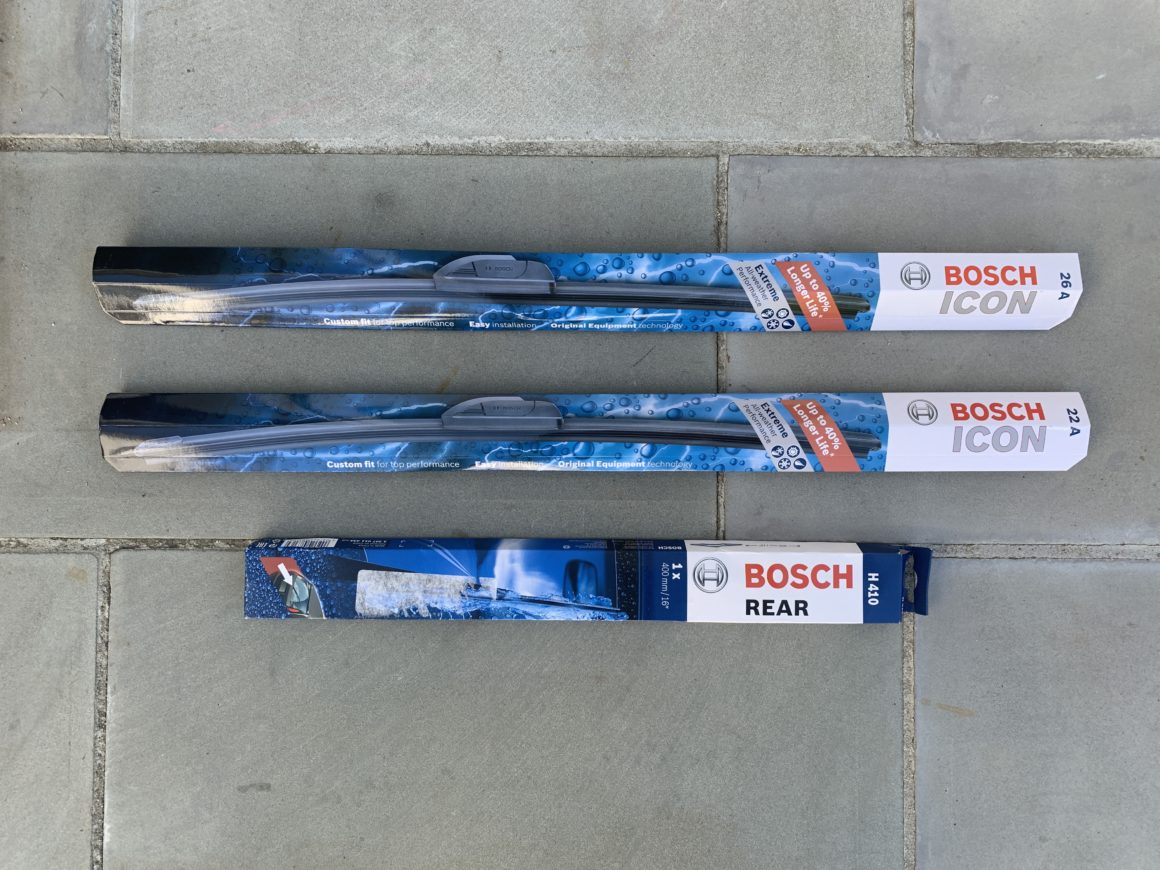 The wipers are removed very easily by simply pulling the wiper arms away from the window, rotating the wiper blade 90-degrees, and then unhooking them off of the hook of the wiper arm (pushing the wiper blade towards the window.) To install the new blades, simply do the reverse and ensure that the new wiper blade snaps into place on the wiper arm.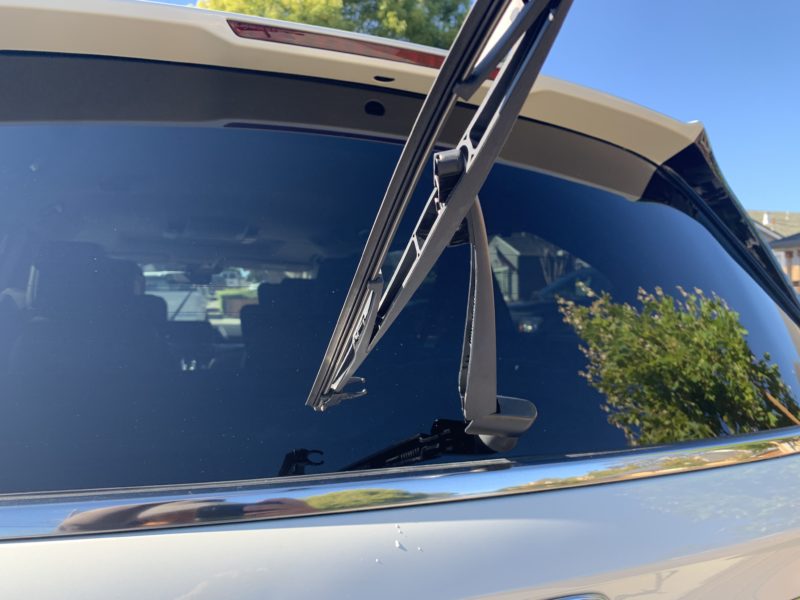 The original OEM front wiper arms should be similar to the aftermarket ones in the way that they are removed and installed. The only difference with the original OEM front wipers is that they may have a release clip that must be pressed down on before the wiper blade is released.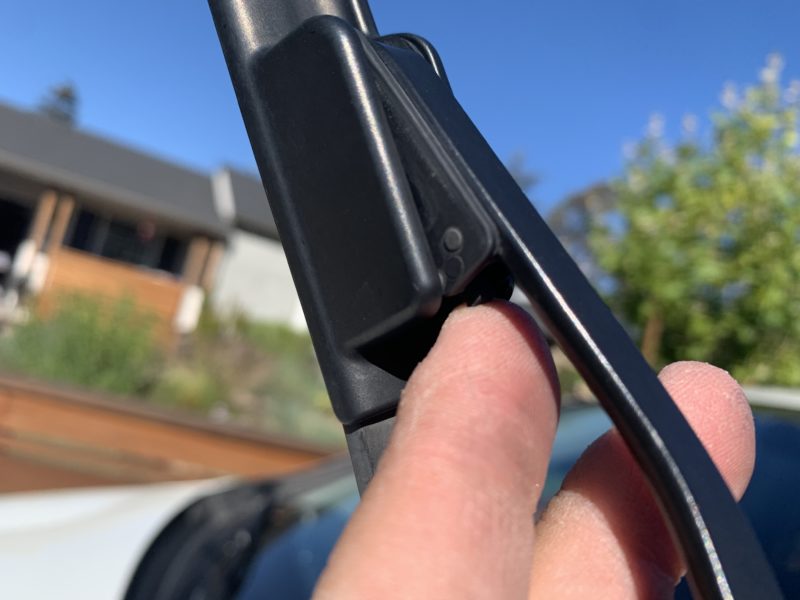 Some aftermarket wiper blades such as these Bosch Icon wiper blades have a cover that must be opened before it is installed, and must be shut closed after the install to secure it in place.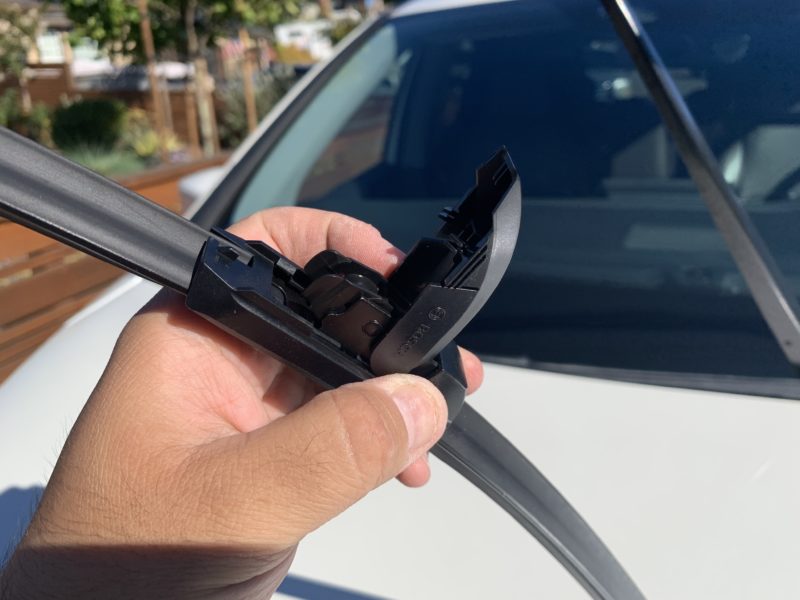 All-in-all, replacing the two front wipers and the rear wiper is one of the easiest maintenance items you can do on your 5th gen Honda Odyssey. It makes a significant improvement in the visibility out of your vehicle. It only takes 5-10 minutes to do this job if you're replacing with aftermarket wiper blades, and it greatly increases the safety of you and your passengers when driving your Odyssey.