If you own a 5th generation (2018-2023) Honda Odyssey and you don't own any CR2032 coin batteries, you should probably stock up as it will only be a matter of time before the batteries in your key fob remotes run out. At that point, you might be stranded if you're trying to start your vehicle because your key fob's immobilizer chip is not being detected by your vehicle.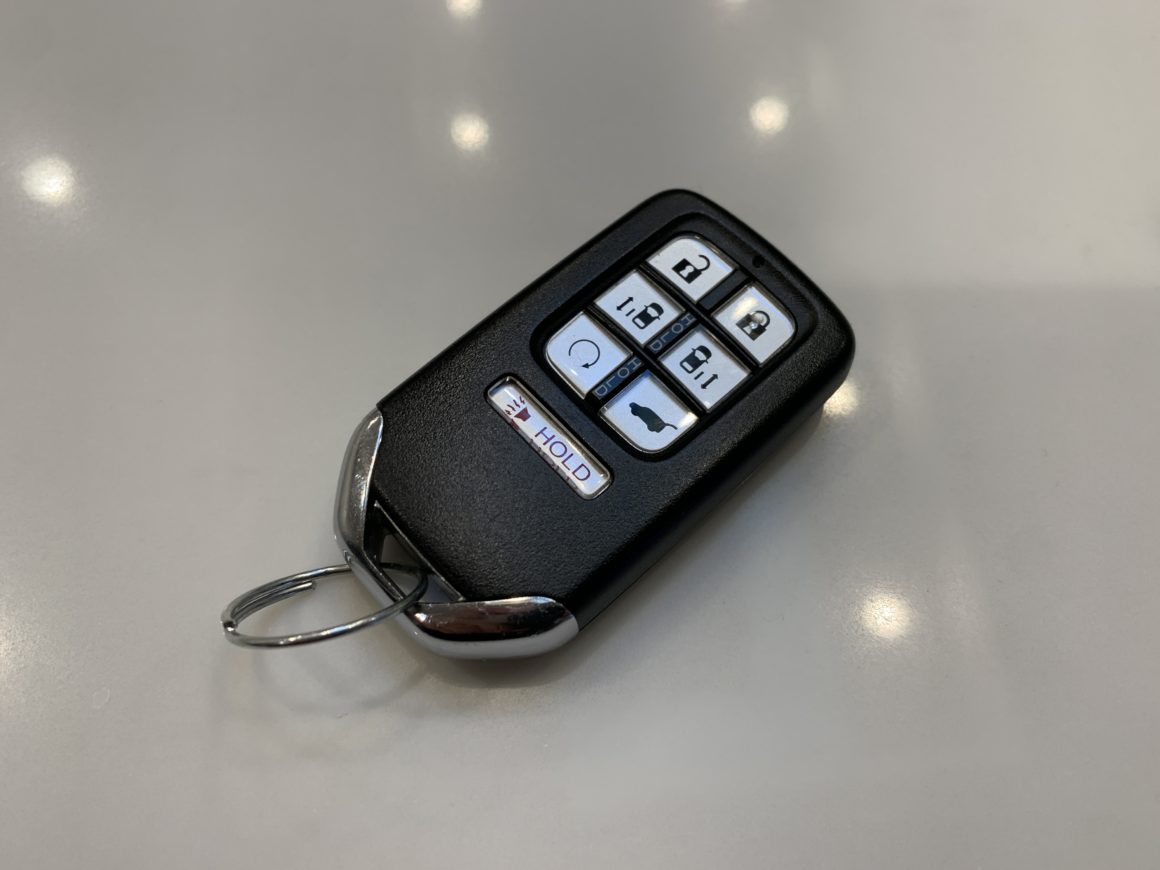 Battery Type for 5th Gen Honda Odyssey
The 5th gen Honda Odyssey (years 2018-2023) takes a size CR2032 coin battery in the key fob remote. These coin batteries typically last around 1-2 years. You can replace these batteries without any tools, which I'll show how to do in this post.
Duracell: 2ct / 4ct / 6ct / 8ct / 12ct
Energizer: 2ct / 6ct / 10ct / 20ct
Amazon Basics: 4ct / 6ct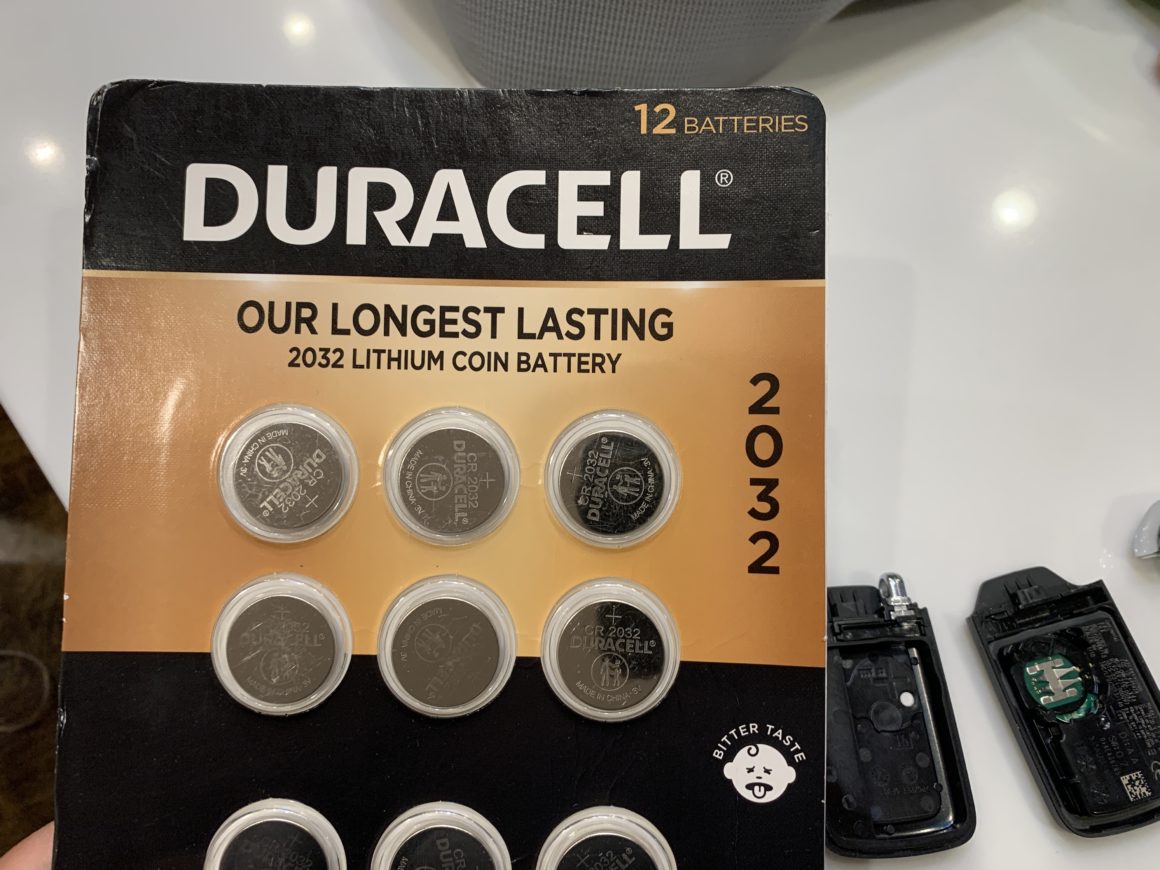 How to Replace the Remote Battery Without Any Tools
First, release the key from the remote itself by pressing down on the release tab on the back of the remote, and then pulling the key out. You will then use the tip of the key to insert into the space shown below (3rd photo) and twist the key to pop the remote case apart (4th photo).
You can also use the key to pry the old coin battery out, and then insert the new battery by hand.
Then reassemble everything and pop the case back into place. Test out the remote to ensure it works normally.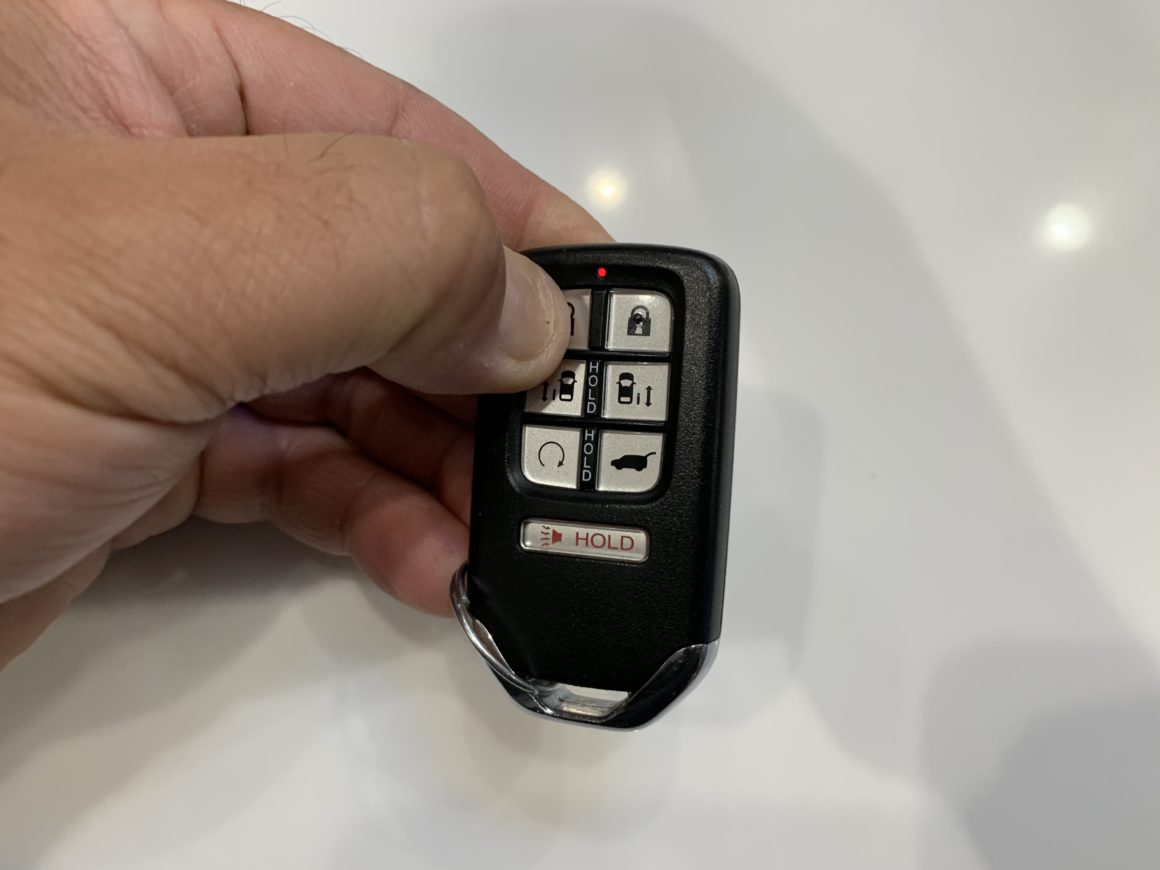 Having a dead remote battery is something that we'll all experience at some point and it's nice to know that you can replace the battery in these key fob remotes without needing any extra tools on-hand. My recommendation is to keep spare CR2023 coin batteries in your glove compartment or center console in case you get stuck with a dead remote battery.
In the case that you have a remote that seems to have a dead battery, there is usually a small and adequate amount of battery life left to still start your car if you hold the remote up to the start/stop button. See below for the procedure.
How to Start Your Car When the Remote Battery Is Low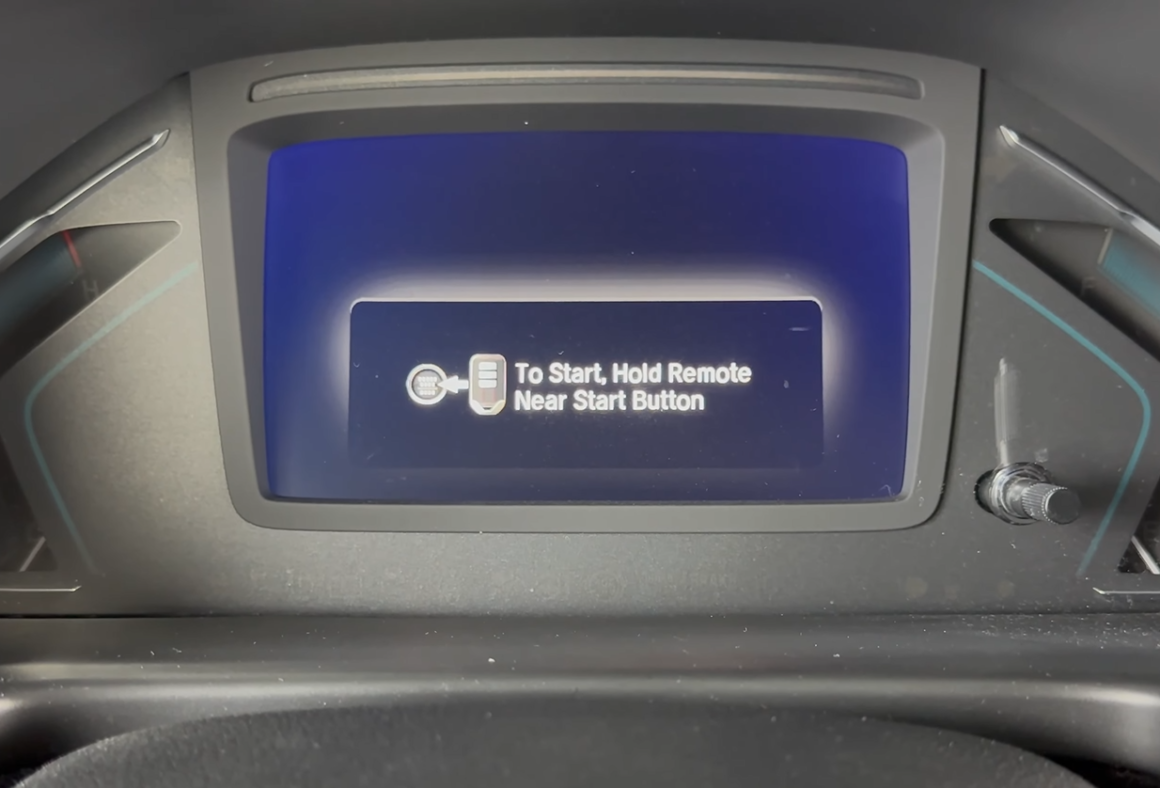 If you get the message above "To Start, Hold Remote Near Start Button", that means the battery life in your key fob is too low and the vehicle cannot detect it. Follow the instructions on the screen and hold your key fob up to the Engine Start/Stop Button. Then press and hold the brake pedal and press the Engine Start/Stop Button to start up the vehicle.
You can get by temporarily with the procedure above, but you should replace the key fob battery as soon as you can. Sometimes when the battery goes dead in these key fob remotes, you can't even start the car using the procedure above. Therefore, I'll reiterate my recommendation to spare batteries in your car in case you get stranded.