When you make purchases through links on this site, The Track Ahead may earn an affiliate commission. Also, these posts are based off my own experiences. I am not responsible for any action you take as a result of reading this. Learn More
---
A very simple maintenance item you can do on your 2nd generation Acura CL (including Type-S models) is to replace the engine air filter. This applies to model years 2000-2003. Acura also calls the engine air filter the air cleaner element and recommends replacing it every 30,000 miles or 24 months, whichever comes first. Changing the engine air filter is incredibly easy on this car and takes 5 minutes to do.
Tools/Materials
Engine Air Filter: for Acura CL Years 2000-2003 (incl. Type S)
Purolator A25451
Other options: Wix 46444 or Ecogard XA5451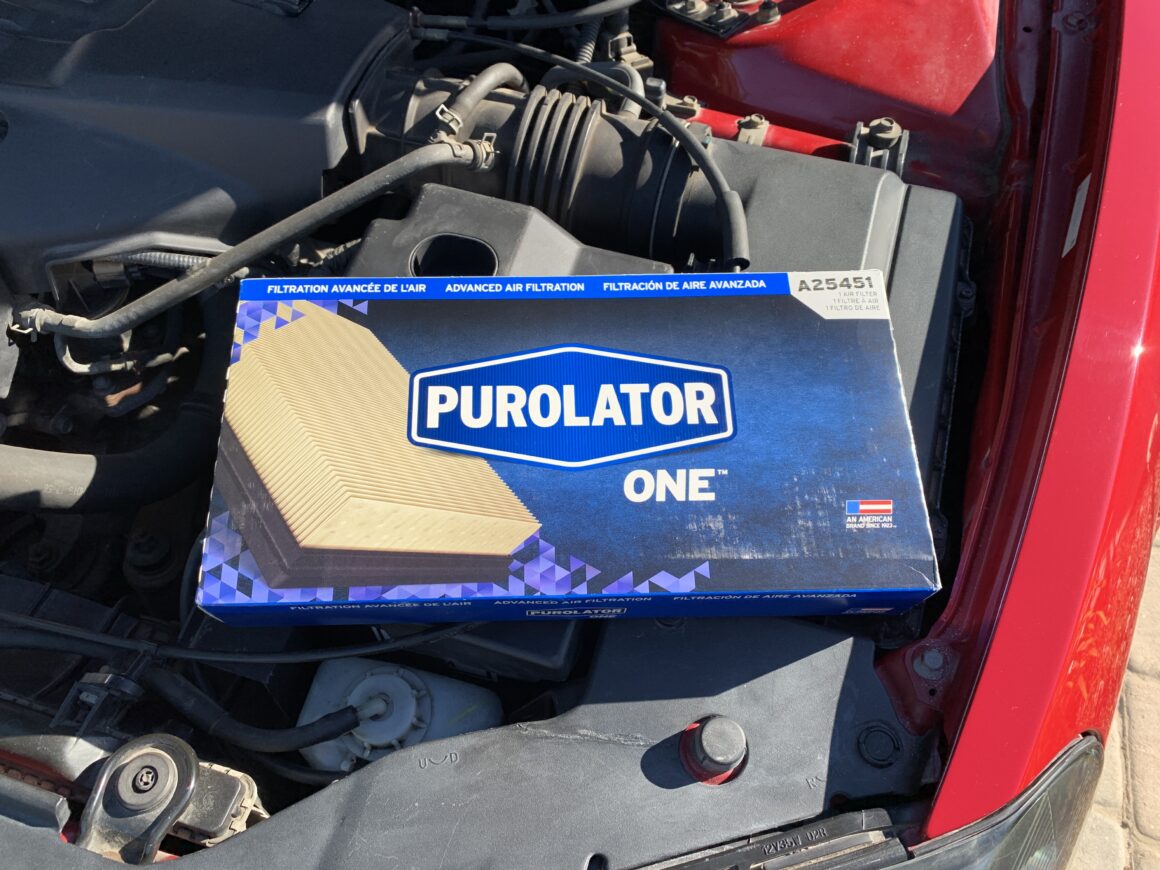 Some tools you'll need are either a Phillips head screwdriver or a socket wrench with an 8mm socket simply to remove the top portion of the air filter housing.
How to Replace Engine Air Filter: 2nd Gen Acura CL (Including Type-S)
There are two Phillips head screws that hold the top of the air filter housing in place, however the head of the screw also accepts an 8mm socket. I usually prefer to use a socket rather than a screwdriver as it is less likely to strip the head. Remove these (2 qty) screws.
You can simply pull up on the top of the filter housing to remove the old filter. Be careful when pulling up on the right side as there are two plastic tabs on the left side that may be brittle and can break.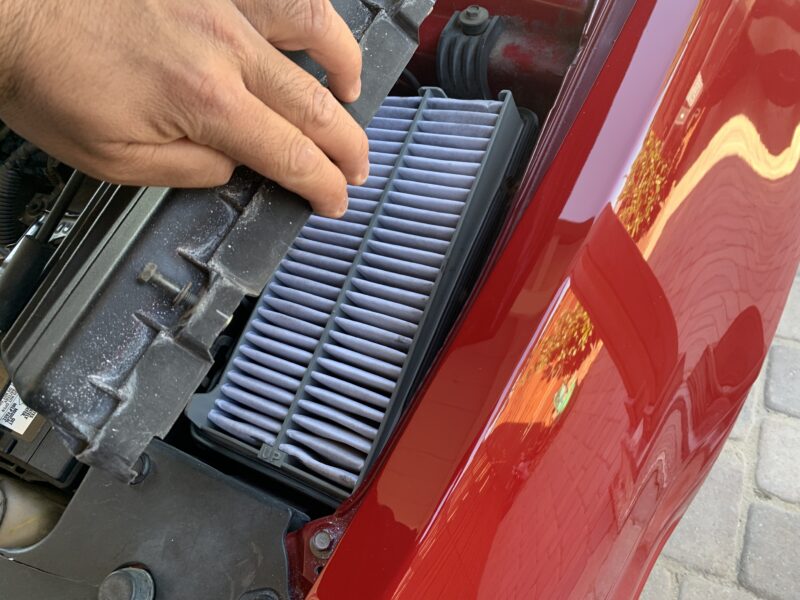 Then simply replace with the new air filter, ensuring that it is installed facing the same direction as the original filter.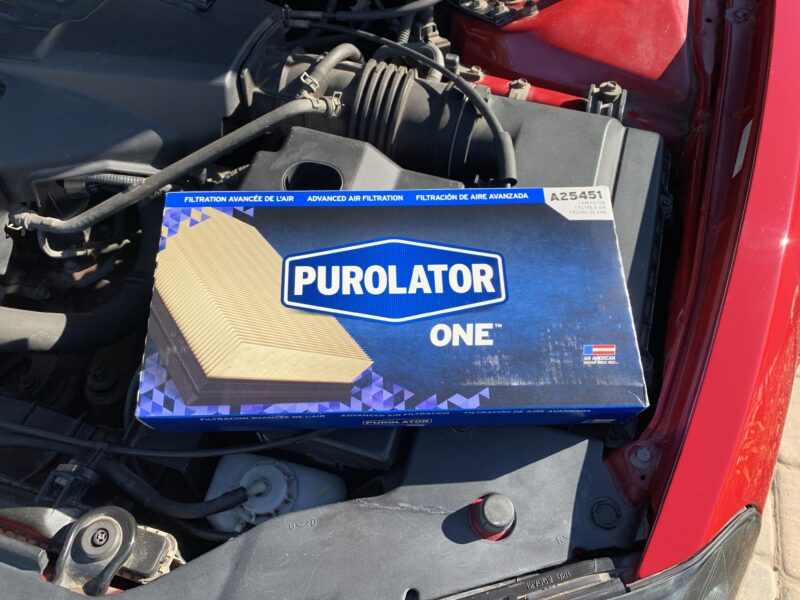 You want to ensure that the two plastic tabs on the left side of the housing are installed correctly before you snap the right side of the housing into place—which will be installed via the two Phillips head screws.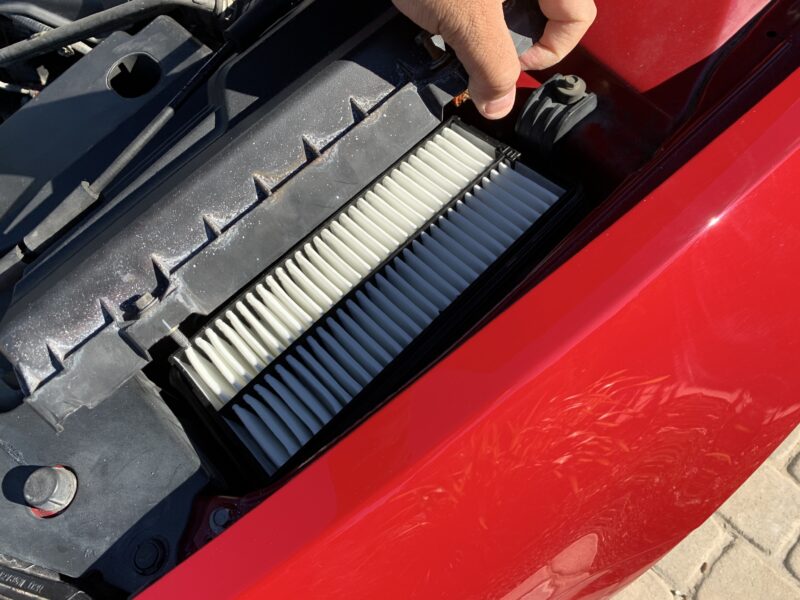 For a job that is so easy to do, it shouldn't be much trouble to replace at the 2-year/24-month interval that Acura recommends you do. Ensuring that you have a clean and efficient air filter betters fuel economy, helps acceleration, and prolongs the life of your engine.