Dust Cleaning Gel: Amazon / Ebay
There are many ways of dusting the interior of your vehicle depending on the situation you're in. Some areas are more difficult to dust than others due to hard-to-reach or oddly-shaped areas. It's possible to use a vacuum or compressed air blower with a brush attachment, but these options tend to move the dust around rather then removing it completely. Another option is to use a dust cleaning gel, which molds into the unique shape of the crevice and when pulled away, pulls away all of the dust along with it.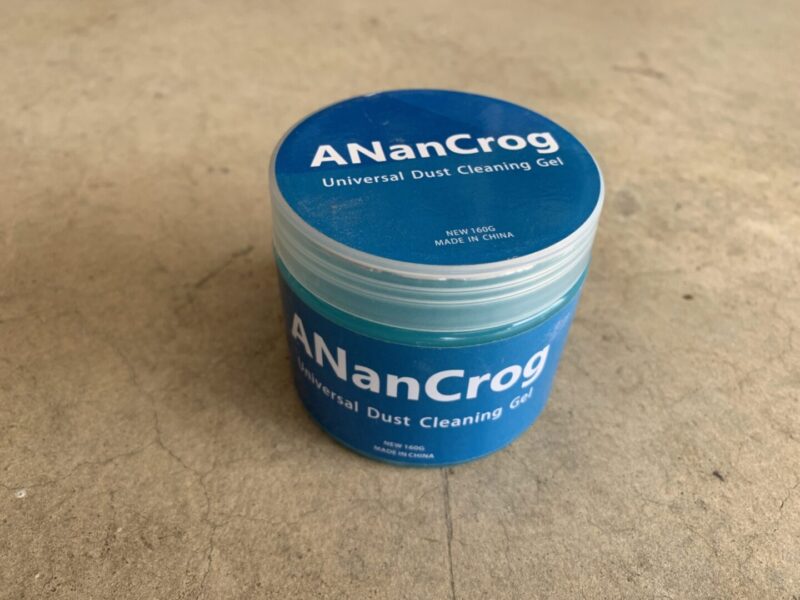 The dust cleaning gel is a kind of gel substance that feels like a slime or goo, which molds into the shape that it is being pressed against. The usefulness of the substance comes from the ability to grab onto dust and other small particles. The particles stick to the gel and is effectively removed from whatever you are cleaning.
Vents are the perfect place to use this gel, but it also has other uses especially around the nooks and crannies of the the center console and the automatic window controls. After being used to the point where the gel is saturated with contaminants, it is time to discard. As such, this dust cleaning gel is best for light dusting and probably not best used where you might require more cleaning with an interior cleaner solution.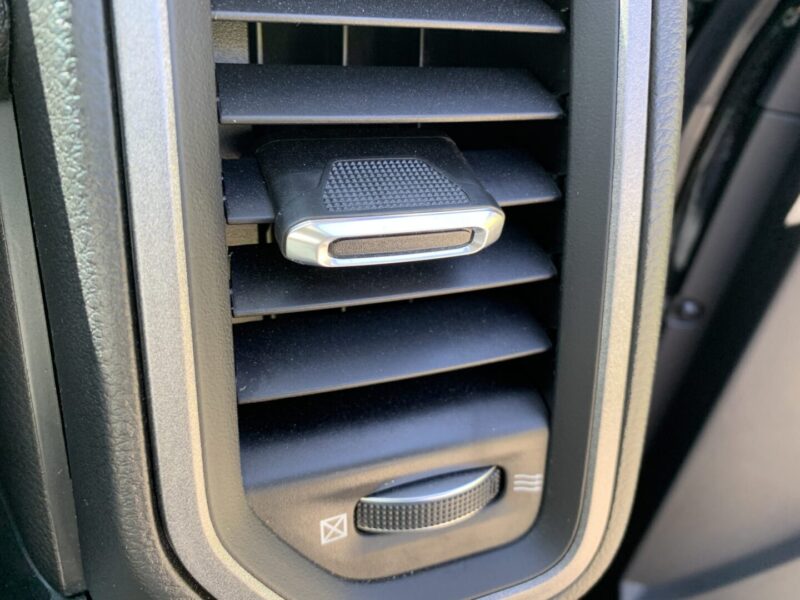 The dust cleaning gels that are available on the market appear to all be a similar product if not the same. From these products, you'll see common reviews describing how the gel has melted or broken off in pieces while being used. This is certainly not a situation you want to be in as it can be quite the mess to clean up. However, I believe that the cause of the gel to melt or break off is due to storing the product in a location that is too hot and not sealed properly.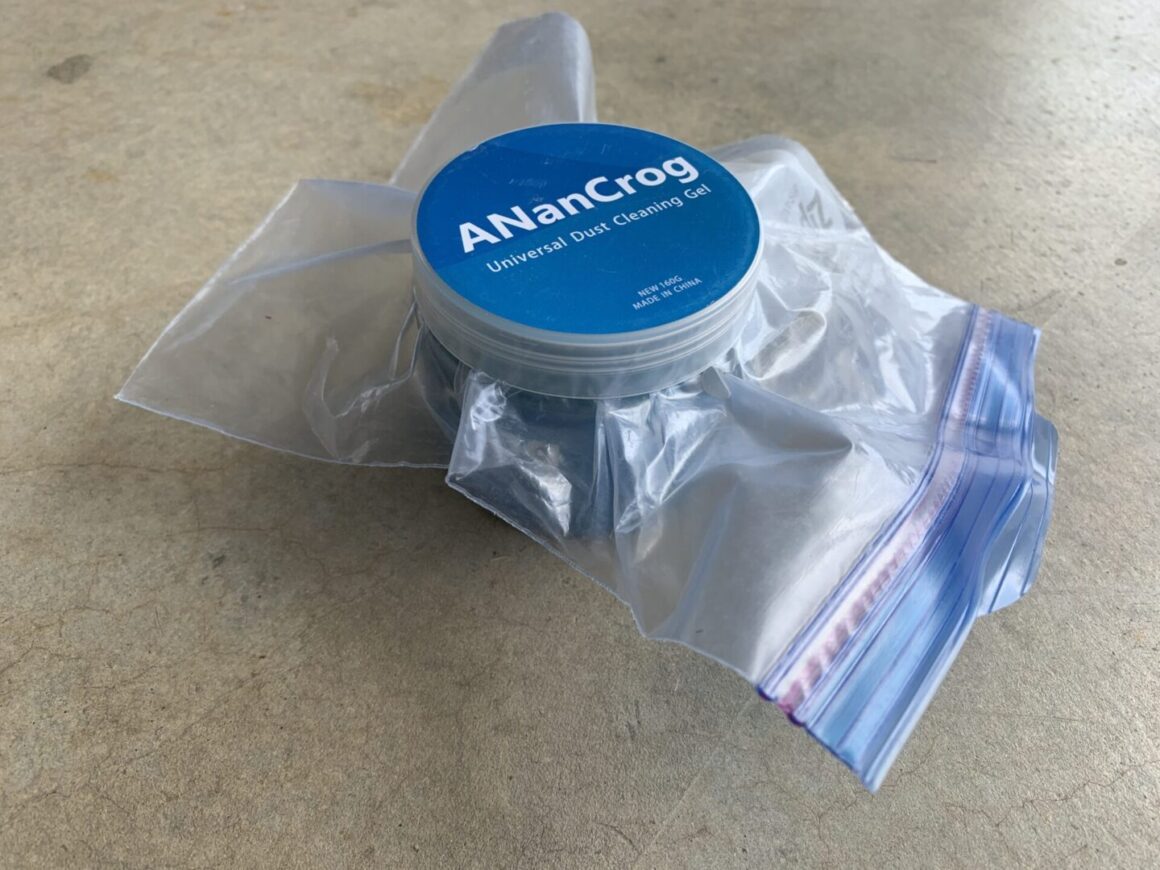 I normally store my dust cleaning gel with the cap screwed a bag (plastic barrier) to help seal the moisture in. Furthermore, I keep this product in my garage to prevent it from experiencing too hot of a temperature. Doing these two things has kept my dust cleaning gel moist and ready for use whenever I need a light dusting.
Would I use this product for cleaning hard-to-reach places inside of the vehicle? Probably on occasion, but I'd be too worried about pieces of this product breaking off and being left on interior surfaces. For my daily driver, I wouldn't hesitate on using this as a first pass for some quick dusting.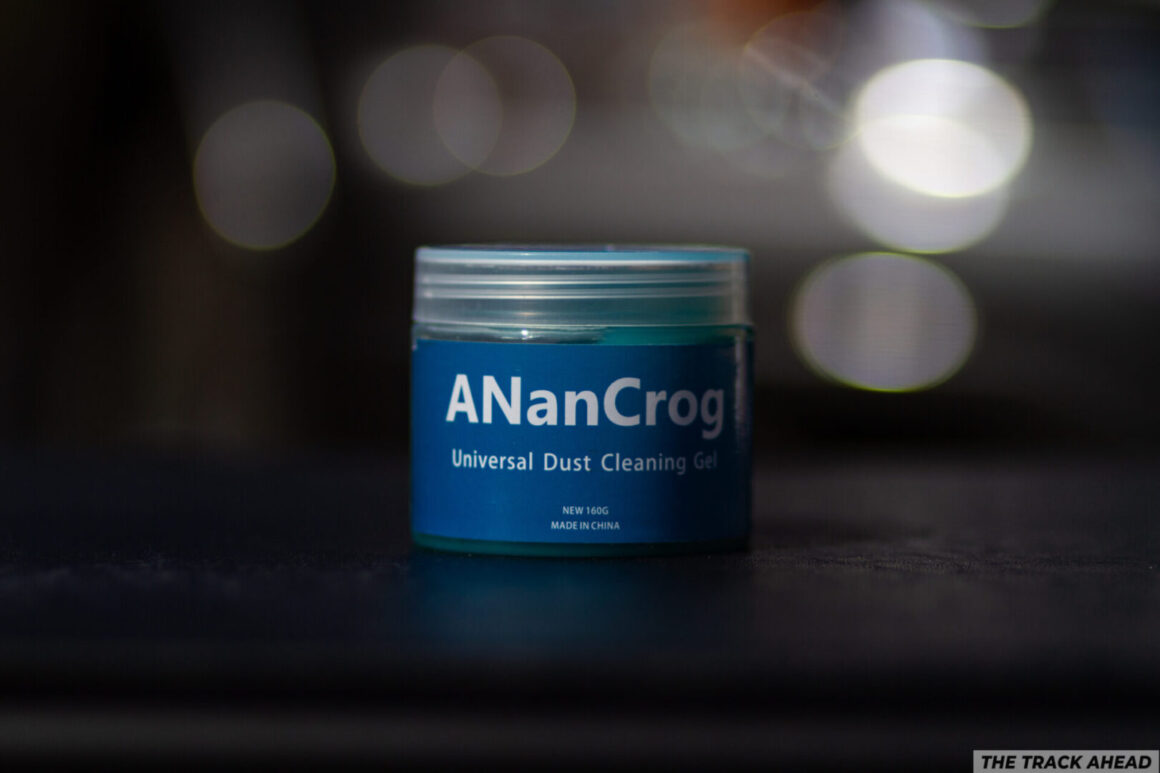 Dust Cleaning Gel