Tresalto Auto Trim Removal Tool Kit, Set of 5 Pcs: Amazon / Ebay
For years, I've been removing interior trim using a flat head screwdriver with blue tape wrapped around the tip. This method has served me well, as long as I made sure that tape was covering up the metal tip of the screwdriver. Otherwise, the metal tip could damage surrounding interior parts. I've just gotten tired of re-taping the tip every time I need to remove interior trim. Accordingly, I decided I would entertain the thought of buying specific interior trim removal tools.
I figure that the small cost of a trim removal kit would provide significant value assuming that the tools last a long time. For just $10, I purchased an auto trim removal kit that is made specifically for the purpose of removing interior trim pieces. After trying out this kit, I don't think I can ever go back.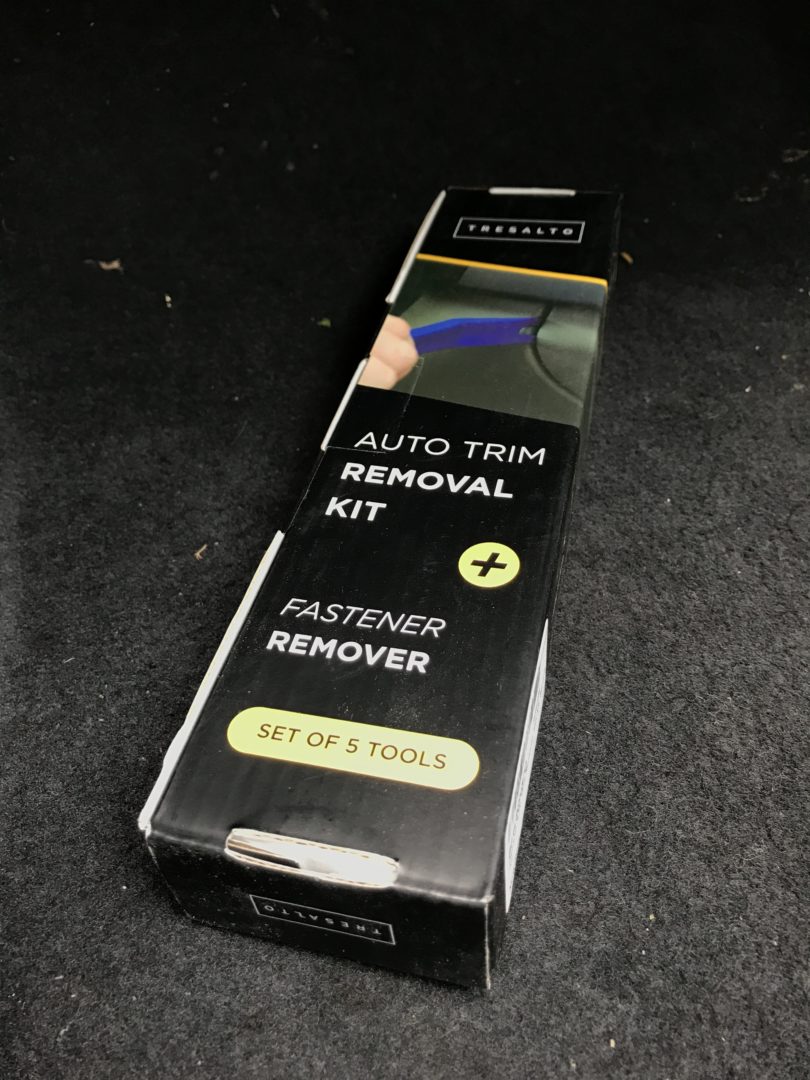 This item currently has 550 reviews on Amazon with an average 4.8 out of 5 star review. There are plenty of other options on Amazon, but this one seems to have the greatest number of reviews with an exceptional rating. There are many other options on Amazon and you really can't go wrong with any of them. They basically all work the same and are made out of the same plastic material.
The Tresalto 5-piece trim removal kit comes in a royal blue color, and includes five different types of tools. They each have their own specific use, however I've found the ones that get the most use are the ones that have the thinnest ends.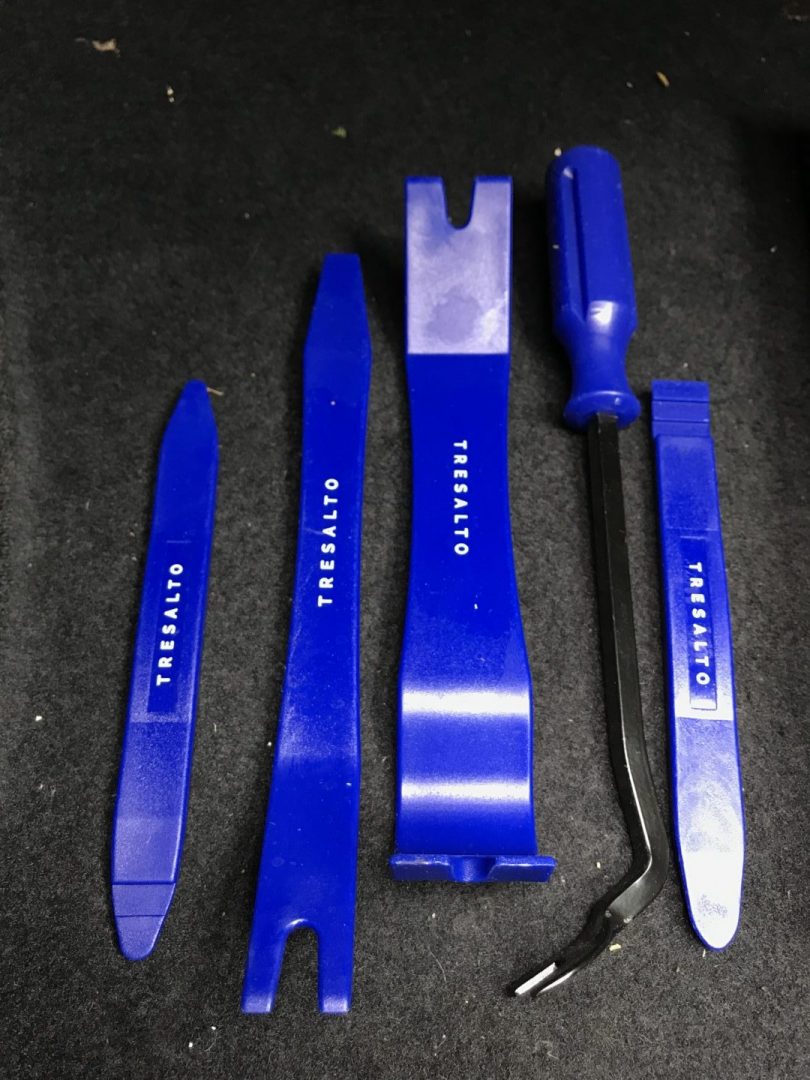 The larger plastic pry bars are more useful with removing heavier trim such as door panels. The fastener removal tool with the metal pry-tip is useful for fasteners. And the ones with the stepped tips are useful with pulling trim out towards you.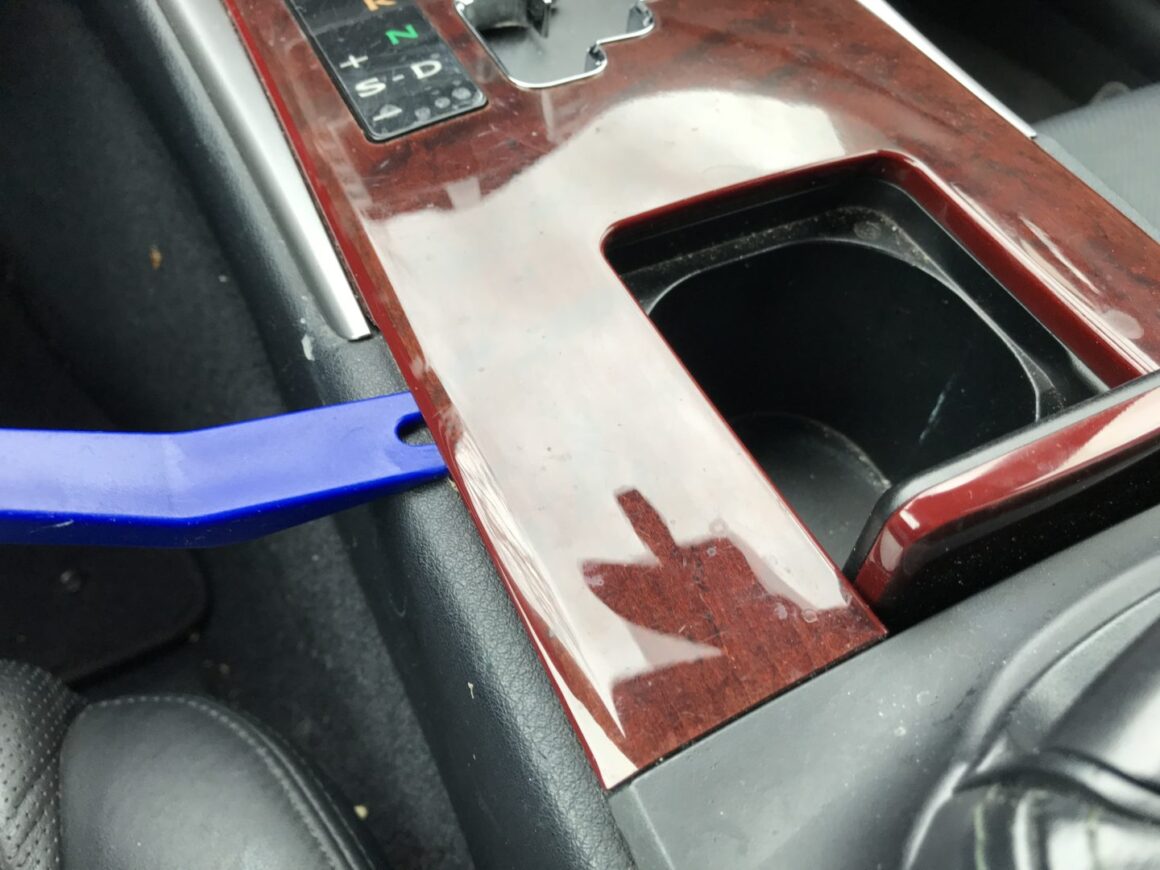 These tools really help with prevention of marring and scratching a car's interior. Just remember that they are made out of hard plastic. So take caution when using these tools nearby any soft interior materials.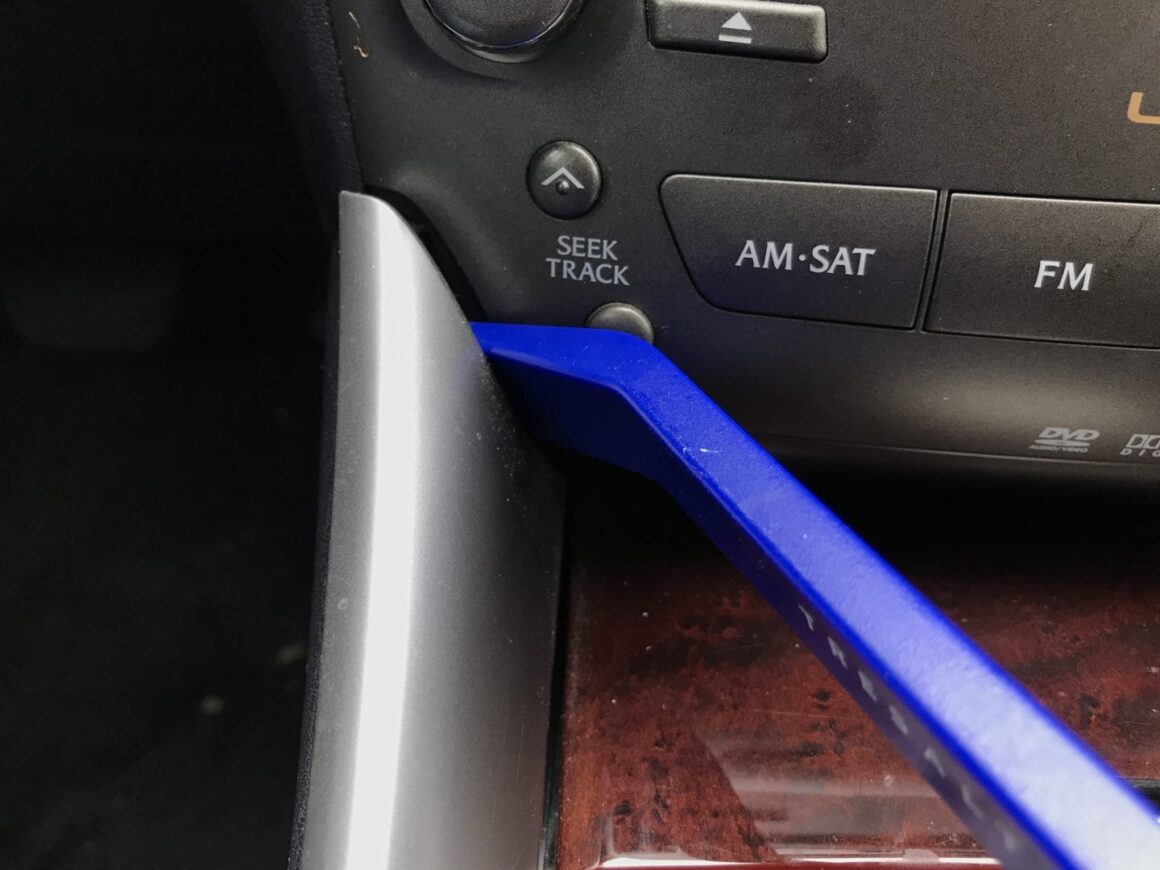 Each tool is very sturdy; I would imagine it be difficult to break from normal use. All five tools come in a nicely packaged box, which comes in handy to store the tools when they're not in use. This kit would certainly be essential to any mechanic's toolkit if they do any kind of work on car interiors.
Tresalto Auto Trim Removal Tool Set