Scott Shop Towels: Walmart / Amazon
If there is one item that is always in my garage, it's shop towels. These things are a must-have for cleaning up liquids, oil, and grease. They absorb these types of liquids extremely well and still holds together even when wet. Shop towels may come in a dispenser box, or in a roll as shown here. The roll will fit in regular paper towel dispenser with each roll having 55 large sheets per roll.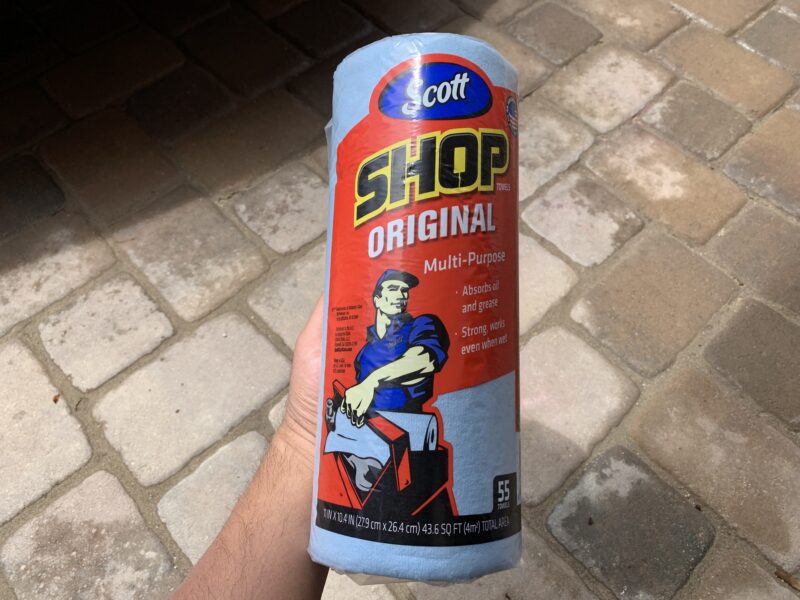 I use shop towels every time I do an oil change. Using a shop towel guarantees that you have a clean towel to work with and that you are ready to clean up any mess should one occur.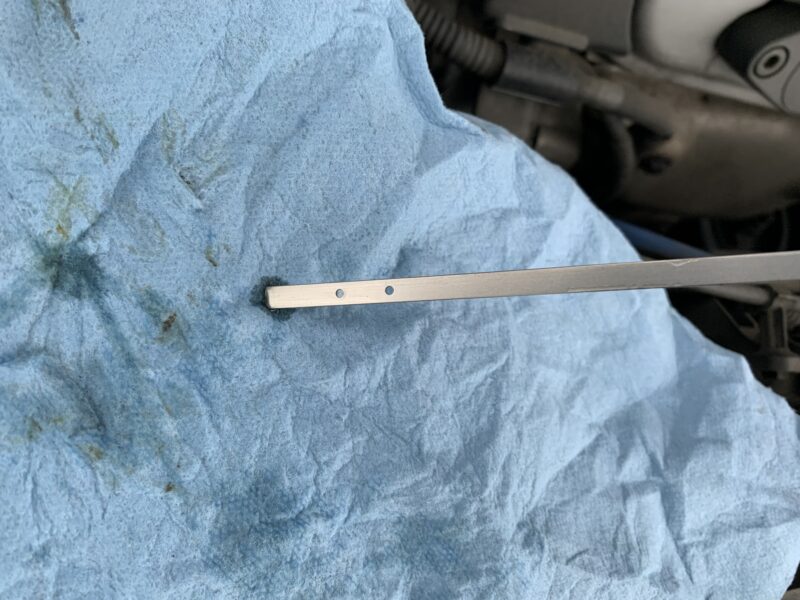 After draining the oil during an oil change, I'll use a couple of shop towels to clean up around the drain plug, as well as the oil filter location. I then use them to wipe up my oil drain pan after I've emptied it out. As you can see, Scott's shop towels absorb incredibly well and makes easy work of the old residual oil from the drain pan.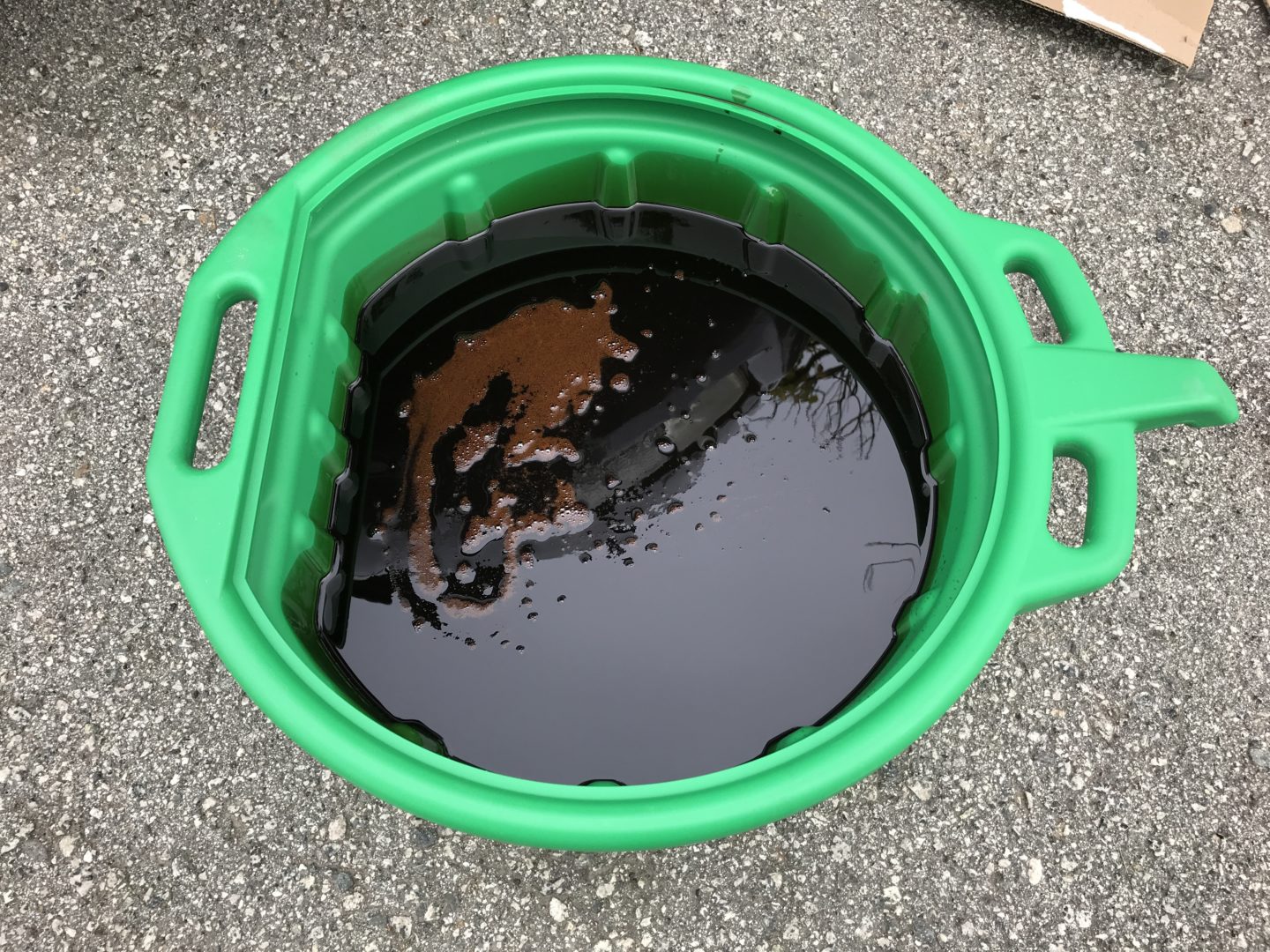 I also place shop towels down before placing car parts that I'm working on. It ensures I don't place these parts on dirty surfaces; they also catch the dirty runoff when I clean the parts. Finally, it helps keep track of parts and hardware as they are easy to spot when they are located on a blue shop towel. It just makes working on cars so much more pleasant.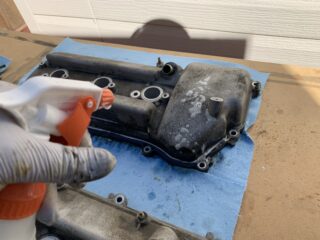 I don't know if there's much more to say about this product, except that if you don't use these already, you really should. They're incredibly useful for oil, dirt, and grease, and make dirty jobs easier to work on. These Scott Shop Towels are available in bundle packages from 1 roll all the way up to 30 rolls, so you can order as many as you need.